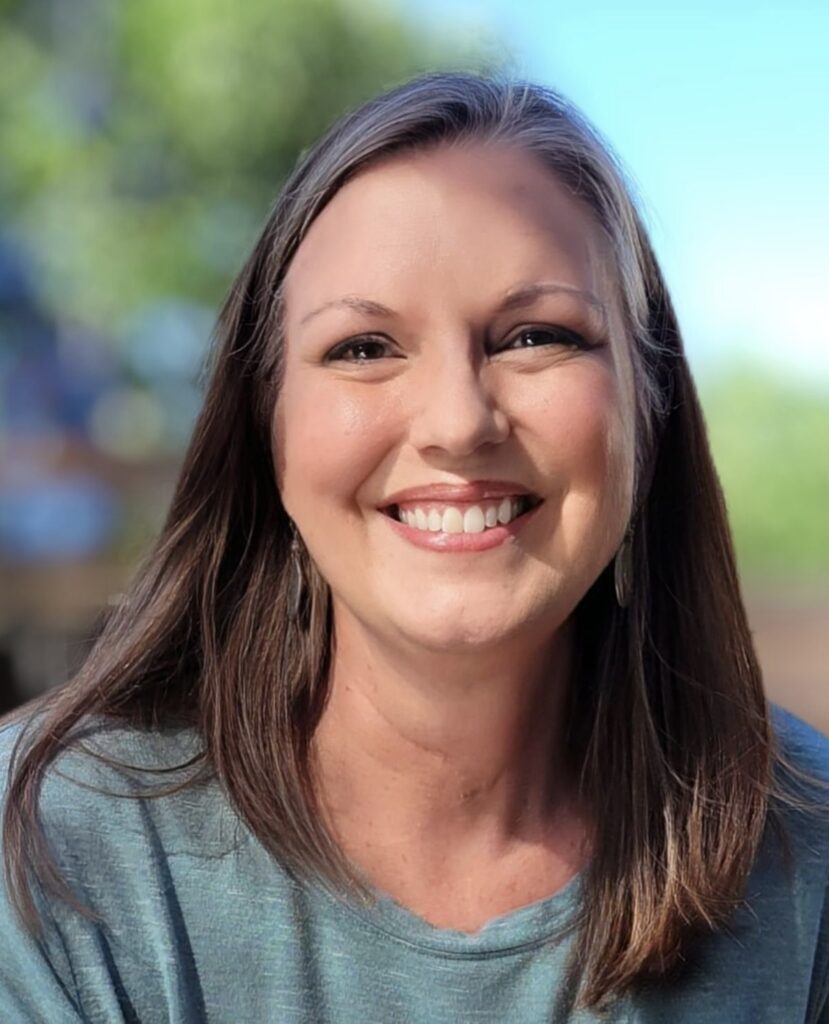 I'm glad you're here.
---
We are meant to do this life together, and there's some really funny stuff that happens in mine! There's also sad and hard stuff, and I write about it all on my blog, Framing the Days.
"Peering into the Tunnel: An Outsider's Look into Grief," is available on Amazon in Paperback and Kindle.
If you read (or have read) Peering, I would very much appreciate a review on Amazon. Reviews are like treasure to authors!