Advent. What is the point anyway? Calendars with chocolates behind each day?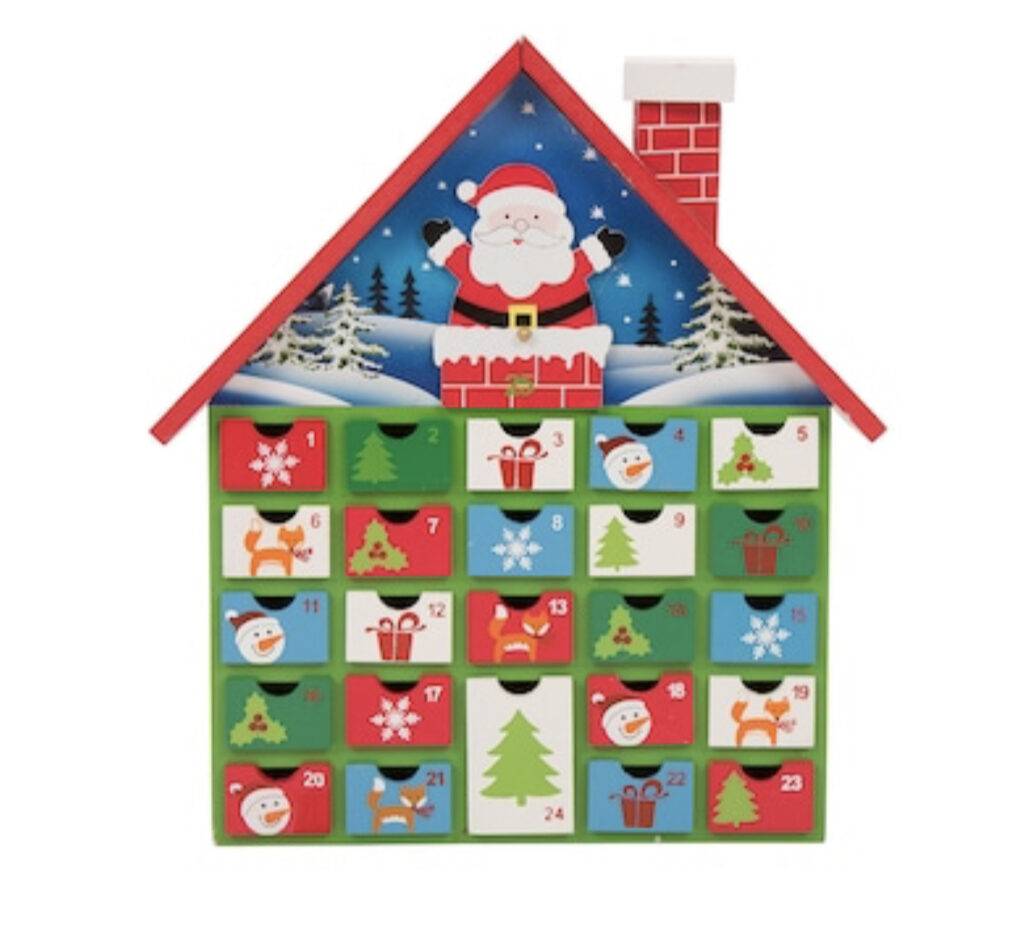 A mere ritual that somehow involves colored candles and is not relevant to us?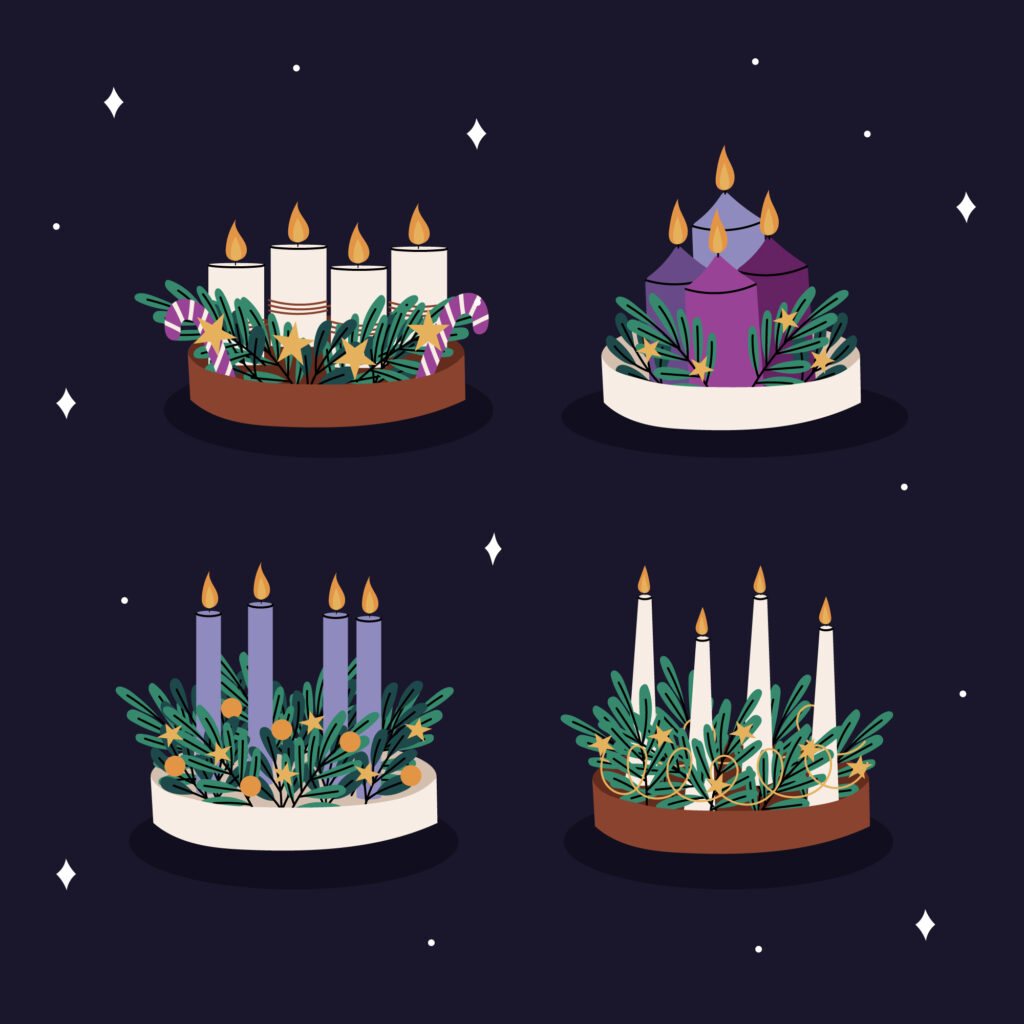 I respectfully disagree.
The word "Advent" is from the Latin word adventus, meaning "coming." The Advent season is meant to be both a commemoration of Jesus' first coming on Christmas, and a time of anticipation of His second coming. Oh. how we long for His return and the establishment of His Kingdom here on earth!
But let's take this apart a little bit. First of all, and this is important, Advent is not found anywhere in the Bible. Rather, it is tradition. In case this is unfamiliar to you, in some churches there are four candles that represent hope, peace, joy and love, and one is lighted on each of the four Sundays leading up to Christmas.
Advent Calendars are probably more familiar to us. Hands up if you had one when you were a kid! MEEEEEE! I couldn't wait to open those little perforated paper doors each day – woe to the one who rips the paper – and get that little piece of chocolate! It was our way of counting down to Christmas most of all, I think.
What I also think is that there's nothing wrong with candles or Advent calendars. I think we're all seeking hope, peace, joy, and love every day of our lives.

What we are seeking is found nowhere but in Jesus.

So if we choose to, we can make this a sacred season of celebration and anticipation of Jesus' coming. There's no rules for or against it.
Where we may have to be careful, though, is that we don't just go through the motions of lighting a candle or opening a calendar door, and by default we end up celebrating and anticipating instead the "things" rather than THE COMING.
That's when it becomes ritual, when we lose the forest for the trees. While there may be comfort in ritual, if it becomes automatic it fails to bring any hope, peace, joy or love. When the meaning is preserved, the observation of these four weeks as a personal journey can be holy and beautiful. There is no wrong time of year to celebrate and anticipate, though, and no need to fly through four weeks of what amounts to a whole lot of nothing just because it's Advent.
Confused yet? I think it boils down to this: Do Advent. Pay attention to the "words of the week" and contemplate them. Get an Advent calendar, and teach your kiddos why we so eagerly mark off those days.
Or don't do any of it.
Or – how about this – have an Advent year.
Because it ALL COMES BACK TO JESUS COMING.
We celebrate together because He came. He shed His blood to rescue us from ourselves and to usher us into the arms of the Almighty God who has pursued us relentlessly from the beginning of time. We anticipate together the time when He will come again to rule in heaven AND on earth.
What is your take on Advent, either now or in the past? Did you observe it? Do you observe it now? I'd love some feedback on this one!
Merry Christmas!
Angie
Please follow and like us: