Guess what.
Today is Tuesday. And I made a commitment to myself to post once a week, and it has turned out to be (so far) on Tuesdays.
Except today I don't know what to write about. Me? NO WORDS? Shocking.
I tried writing one yesterday, and this is how far I got:
"This verse has come in front of me three times in less than a week:
'Don't copy the behavior and customs of this world, but let God transform you into a new person by changing the way you think. Then you will learn to know God's will for you, which is good and pleasing and perfect.'
When I hear something three times in a row, I should pay attention. I know God has a point to make with me, and usually it's super obvious. Not so much with this verse, and I thought and journaled about it for a long time."
That's it. I got stuck and couldn't figure out what comes next.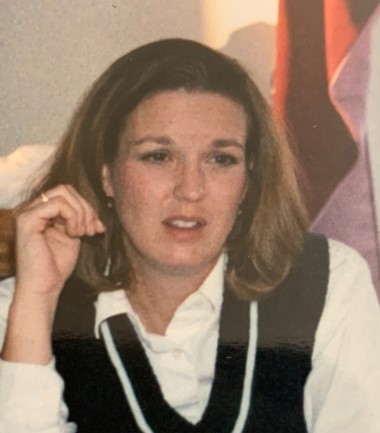 I could share all those thoughts (and feelings) with you, but I have the notion that right now this verse is more for me to absorb than anything else. The choice is to copy the mess of this world, or to be transformed right? So it follows that being transformed = God making me new. How? By changing the way I think. Once the way I think has been changed (and notice who does the changing, it's not me), THEN I will learn to figure out what God's good, pleasing and perfect plan is for me.
But the thinking has to change first. And God, with the Holy Spirit that lives in us, is the only one who can do that.
That's where I got to. The part where I strive to change my thinking, instead of letting go and letting God transform me. And there is a good measure of relief in that – I'm tired of striving to be transformed. God will do it. He WANTS to do it – it says so right there in that verse!
Who doesn't want to know what God's plan is for us? I dare say most of us do.
But first I need to relax and get quiet, before I will let Him do the transforming. Yes, let Him. Because I've been blocking that desire He has for me, by trying to do it myself. Ugh. When will I learn?
Lord I believe, help my unbelief.
Honestly, I have literally no idea what His plan is for me. I just know that He will teach me how to recognize it. I won't concern with myself just now – I'm busy. Being transformed.
I guess I did find a few words. Whaddya know!
Love,
Angie
Please follow and like us: