If you've read Peering into the Tunnel, I thought you might like to see some current pictures of the people mentioned there. Each one is either on my amazing prayer team or associated with a story in Peering, and most are from the book signing, which was great fun and successful!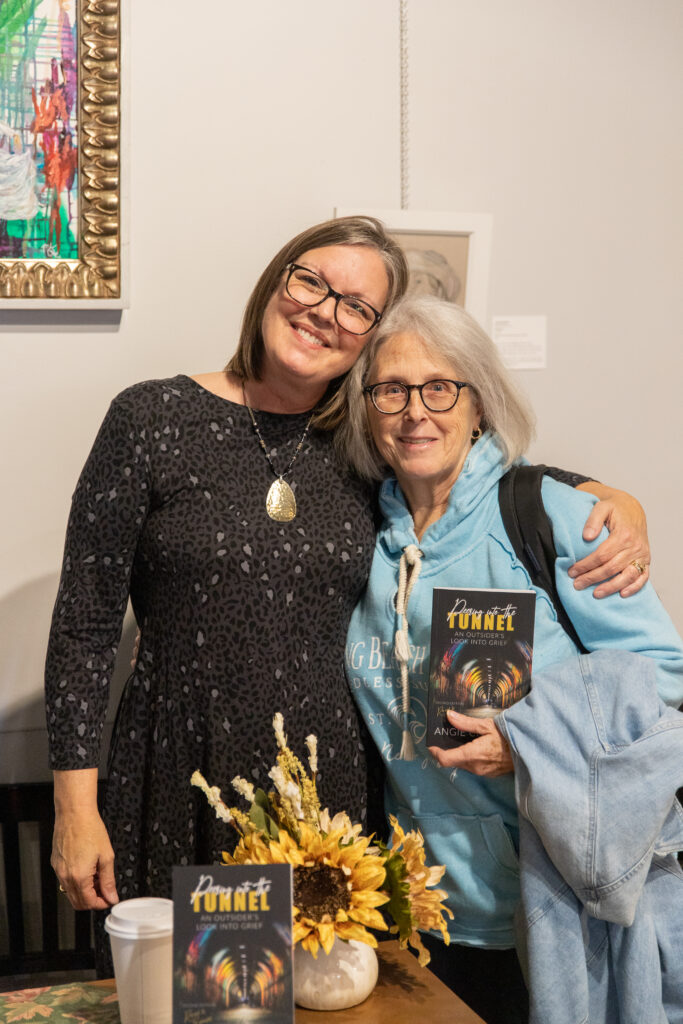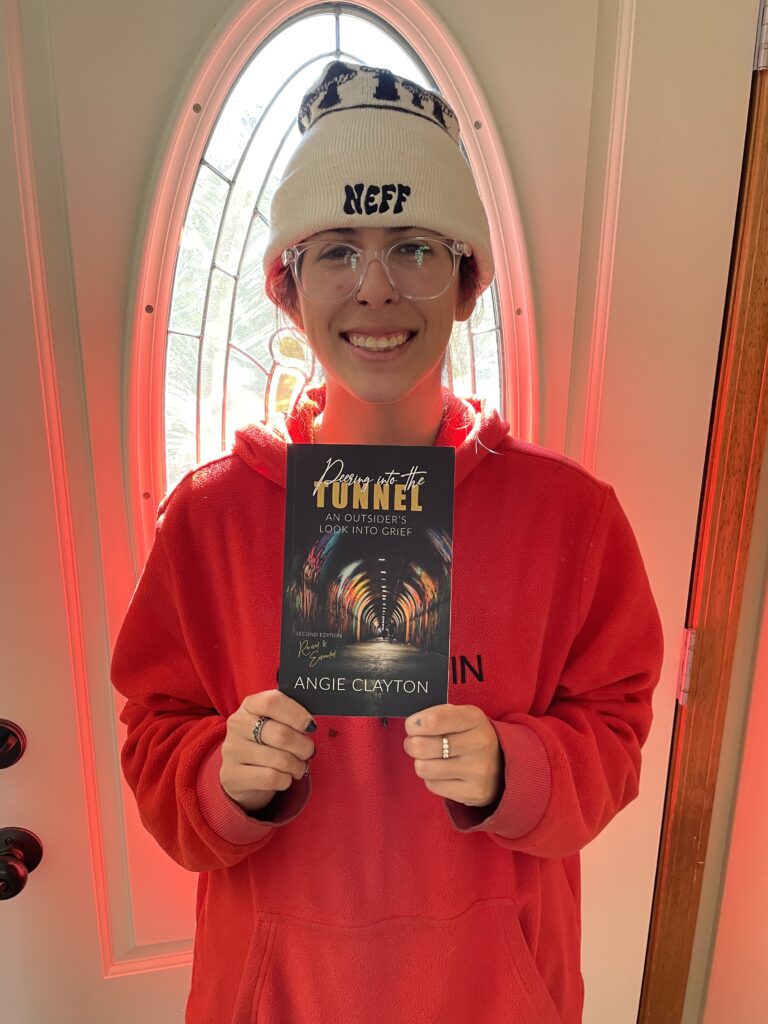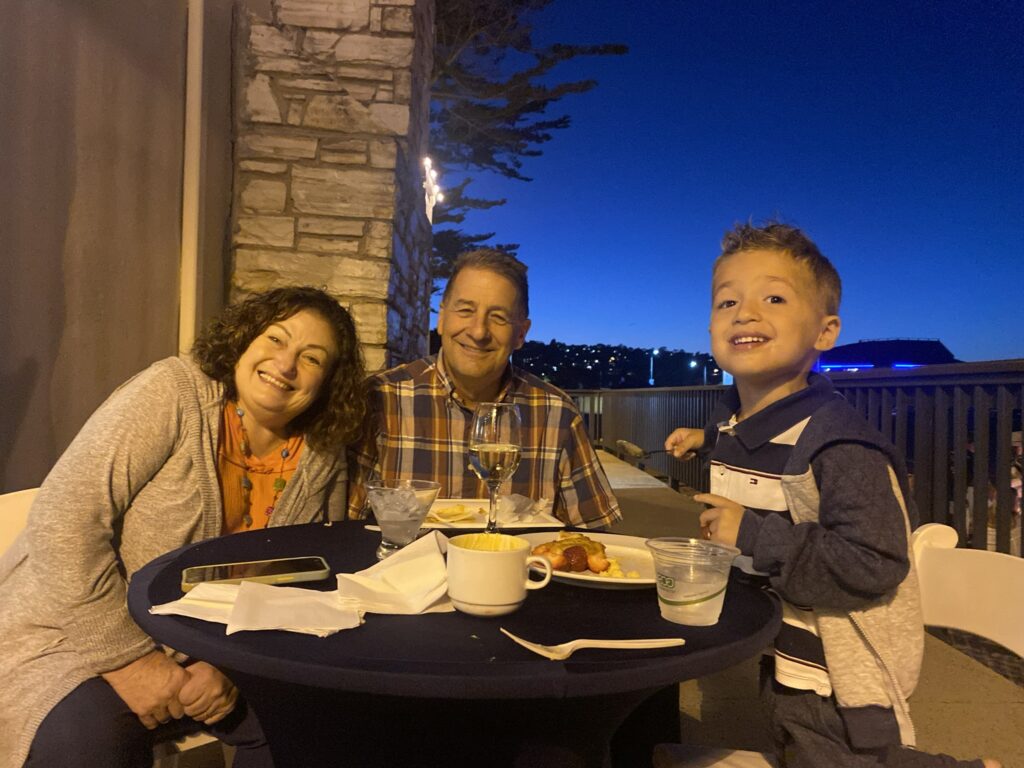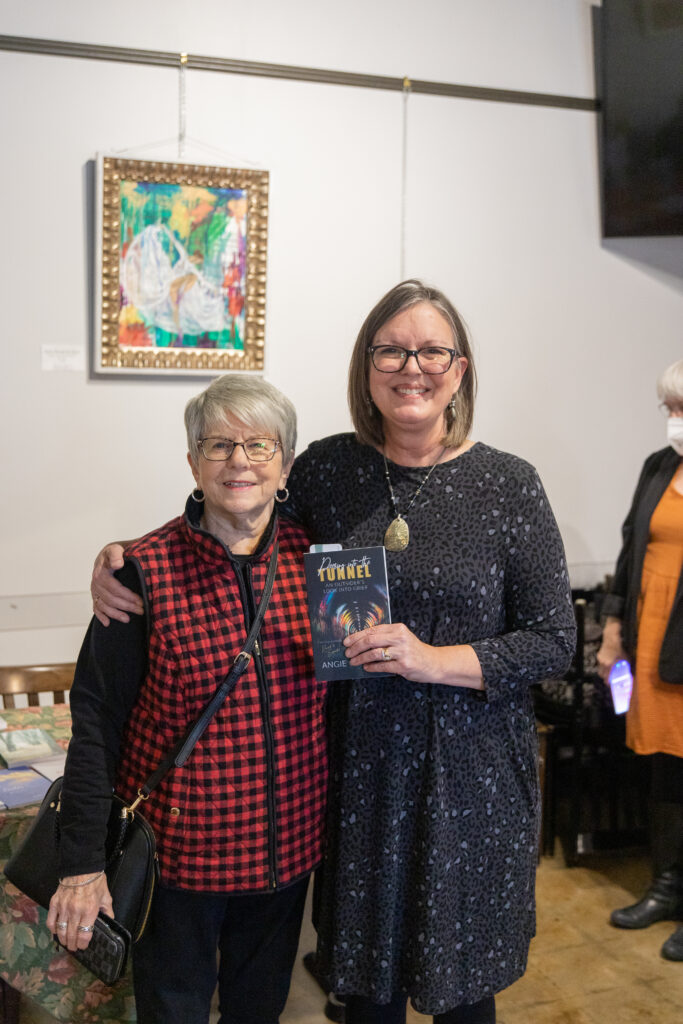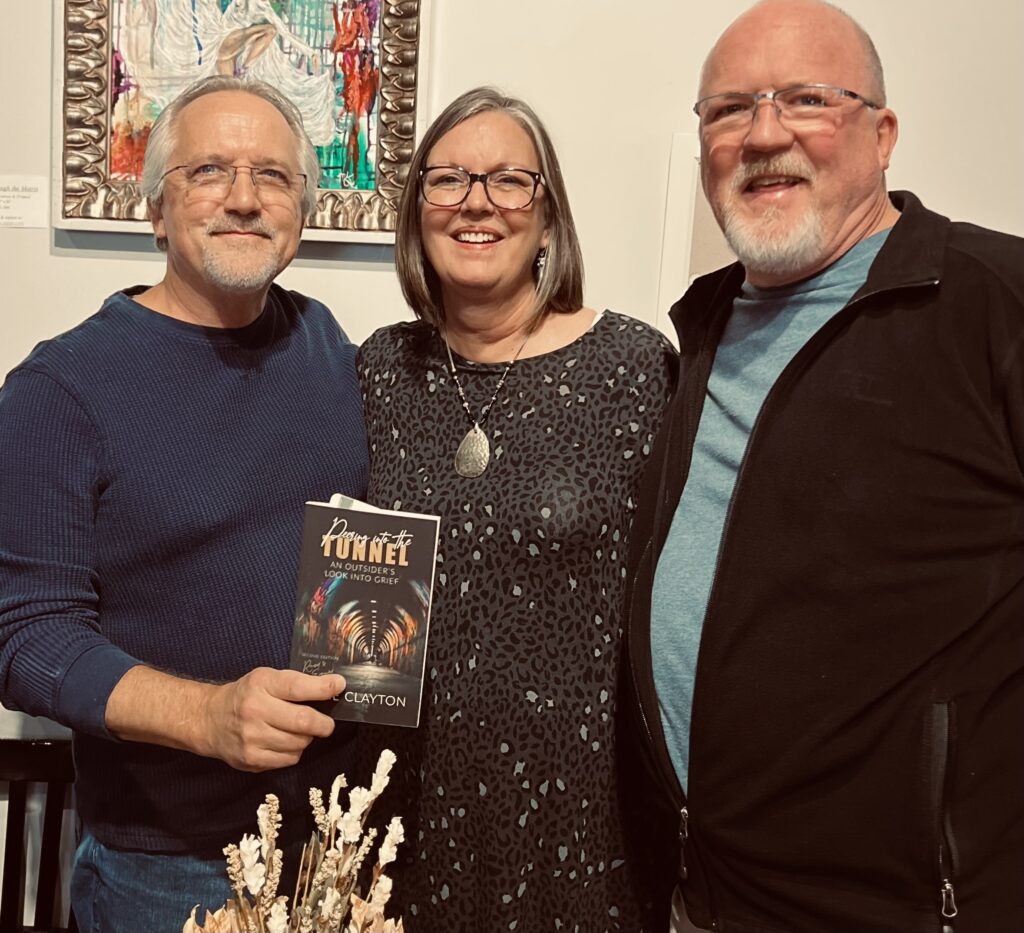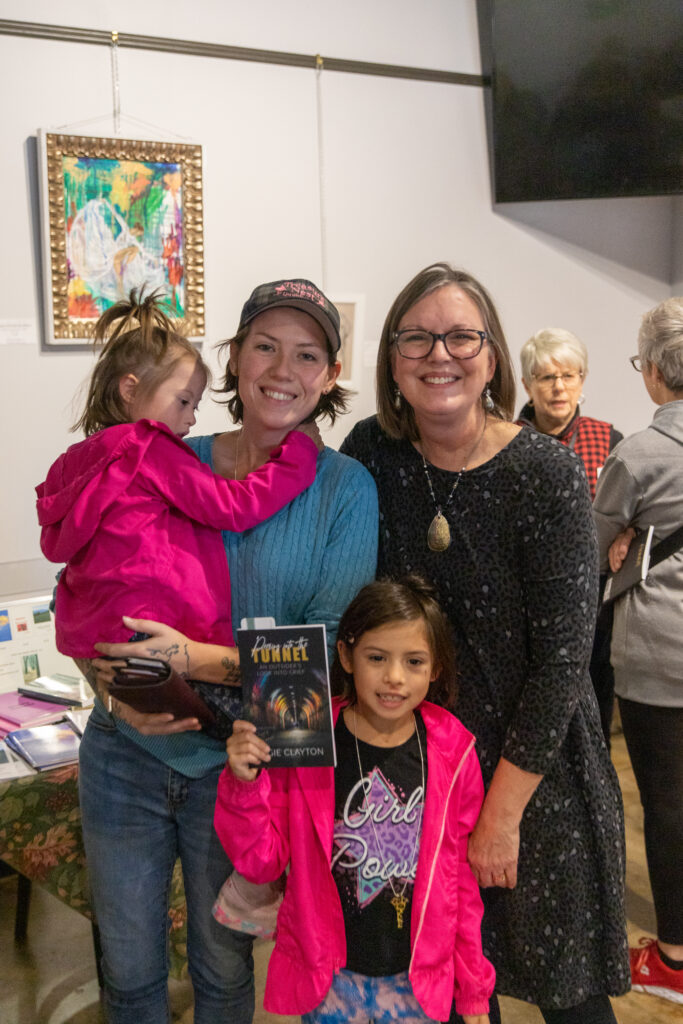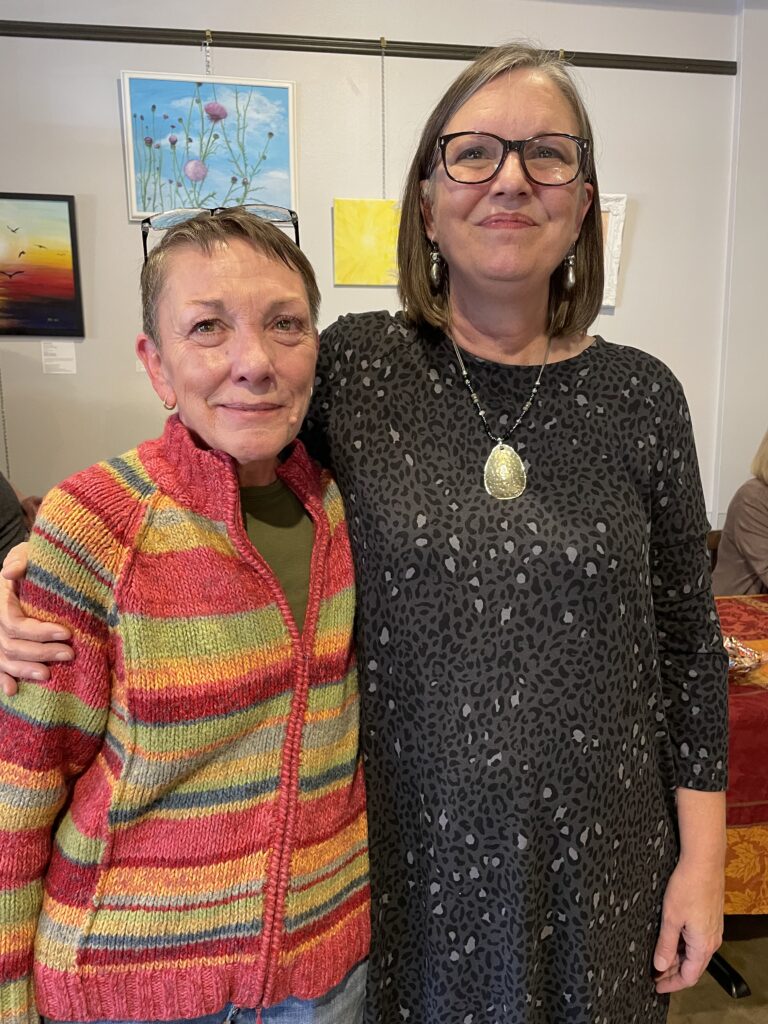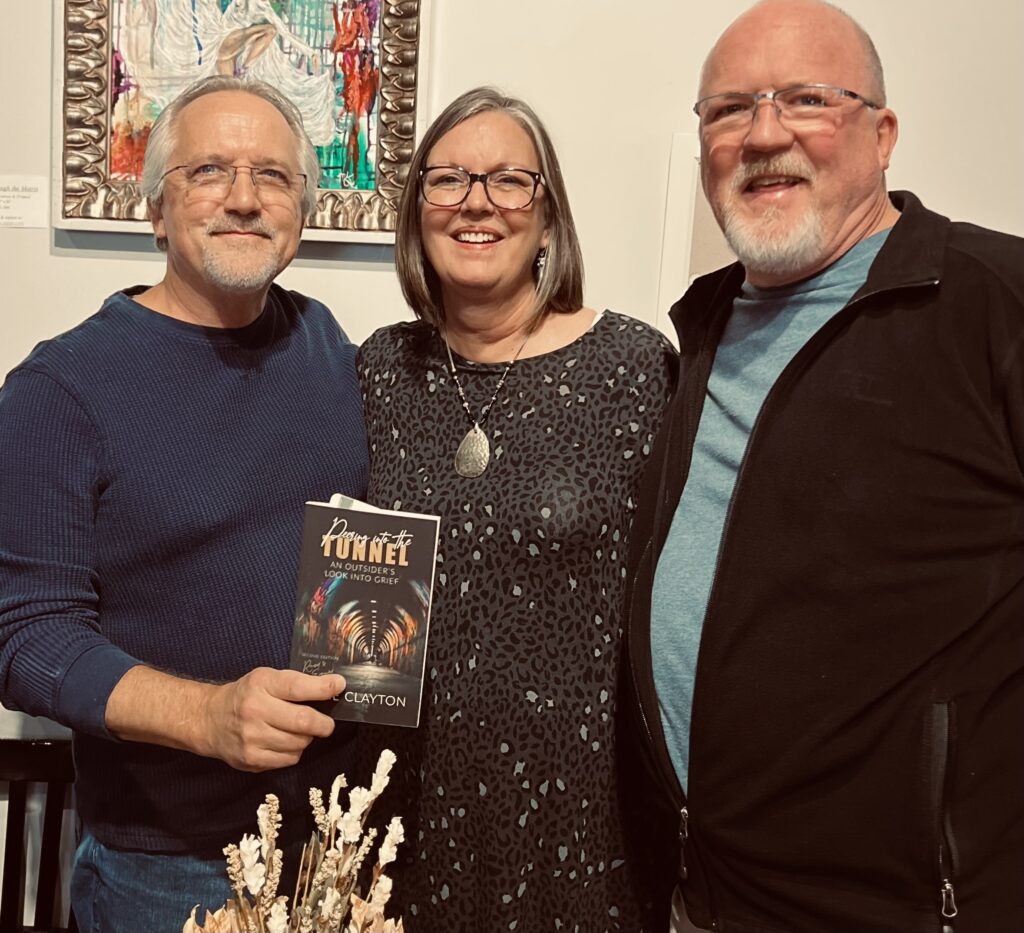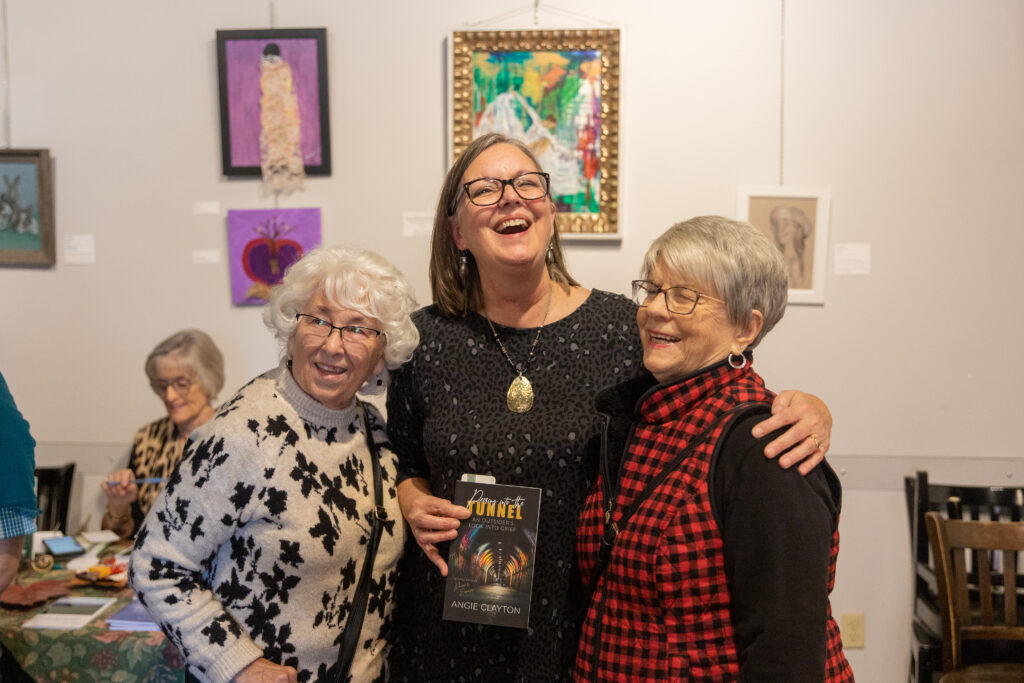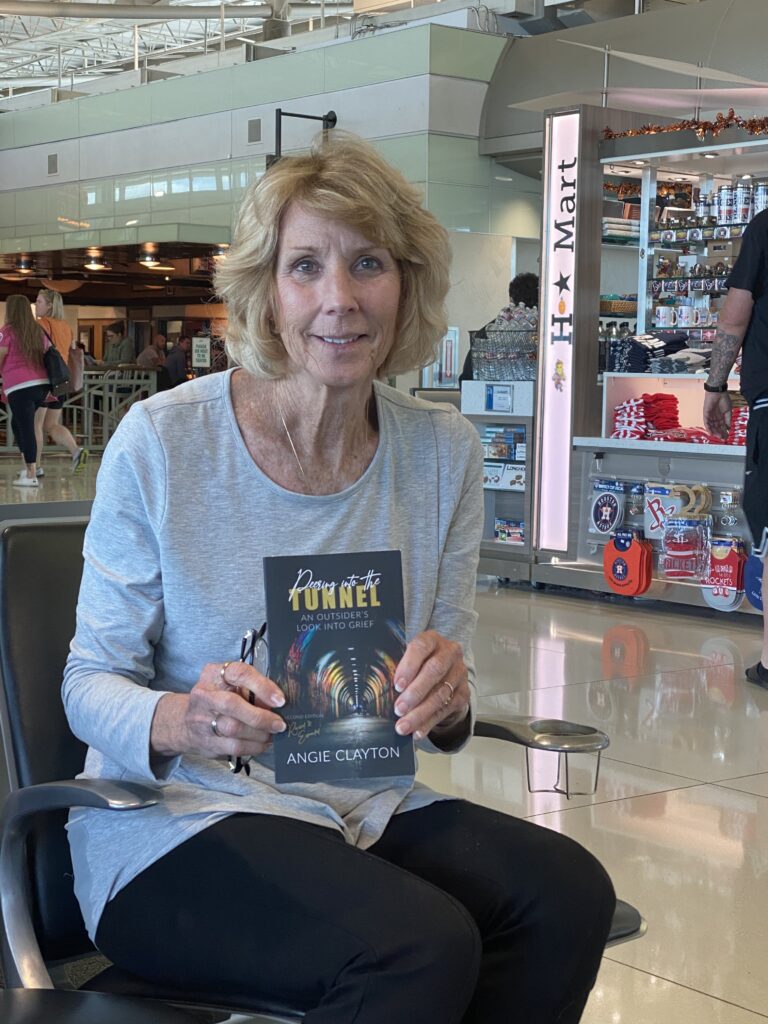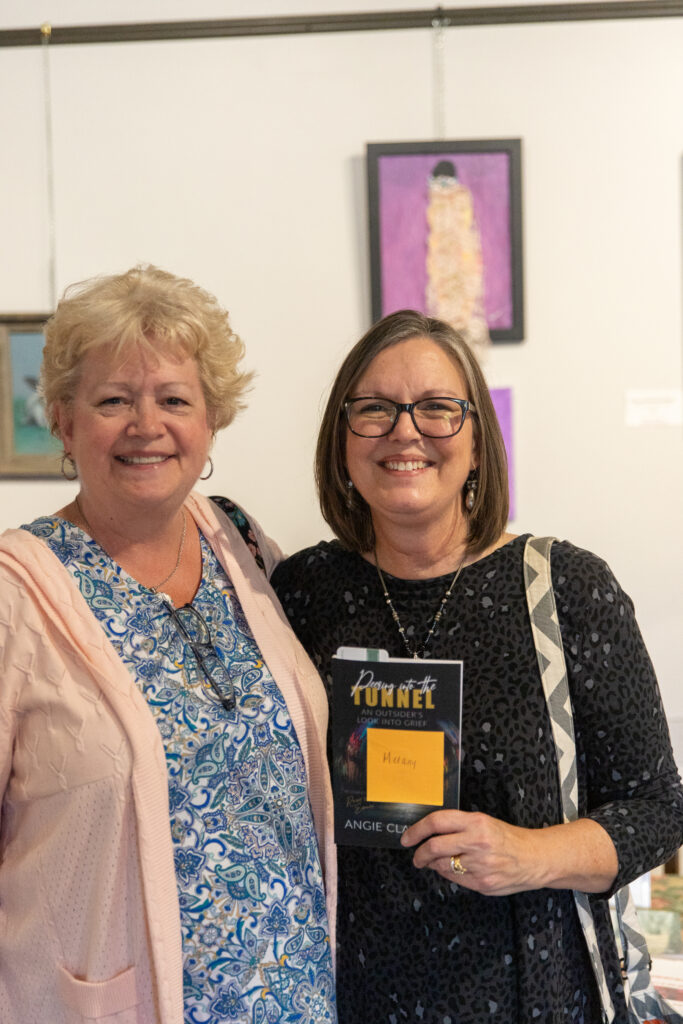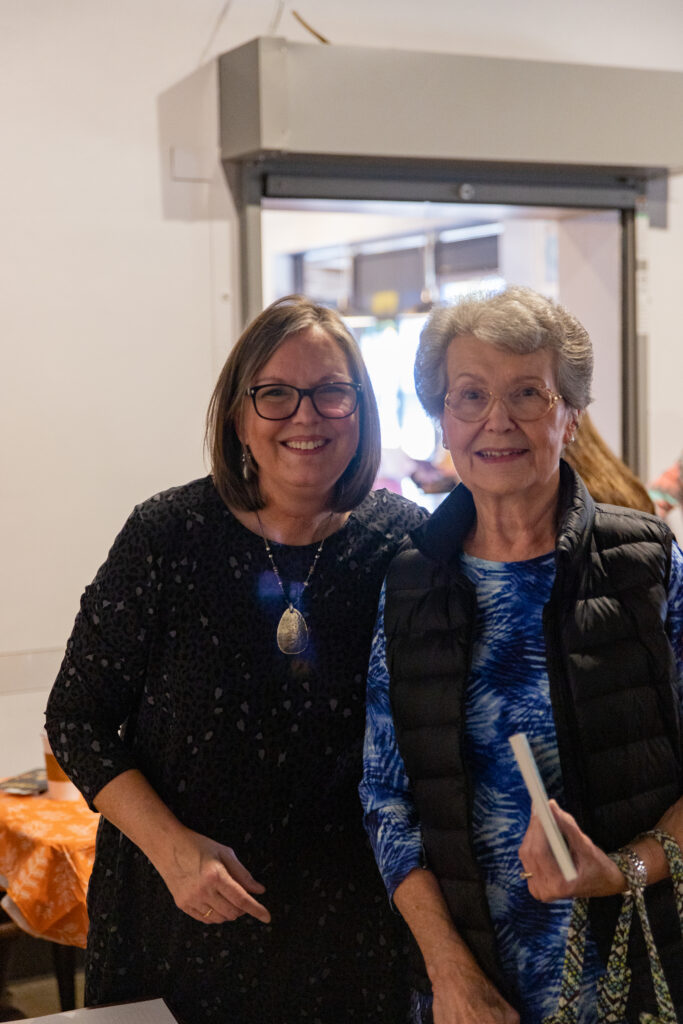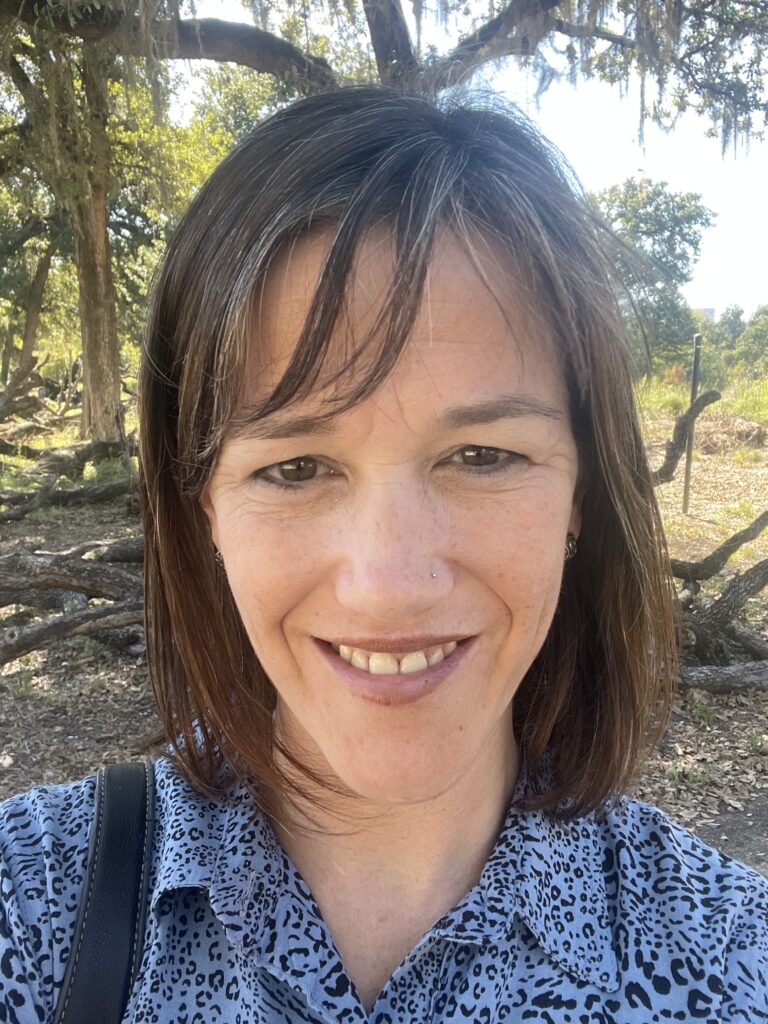 I truly love each one of these people! I've gotten to know them well over the course of the last nine months or so, and some I've known for a long time. Every single one of them is a Warrior.
If you haven't read Peering yet, it's available on Amazon in paperback and Kindle formats. If you have read the book, I would so appreciate a review on Amazon!
Please follow and like us: