Unfailing. To me, that means the opposite of failing. Or even to reverse a failure, to make it into a success. Until one day, when I came across this verse:
And I started to wonder, what does it mean when GOD says it?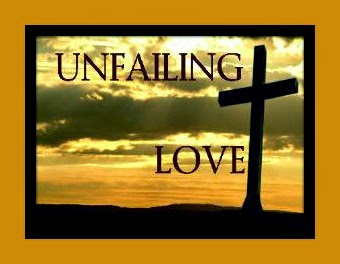 And so, if you know me at all, you won't be surprised that I went on a discovery mission. I wanted to know if God's unfailing love meant simply the opposite of failure.
And I found the.coolest.stuff. Most of it right from the dictionary. And it proved quickly to be an exercise in my own failure to understand the word unfailing.
Here's a few: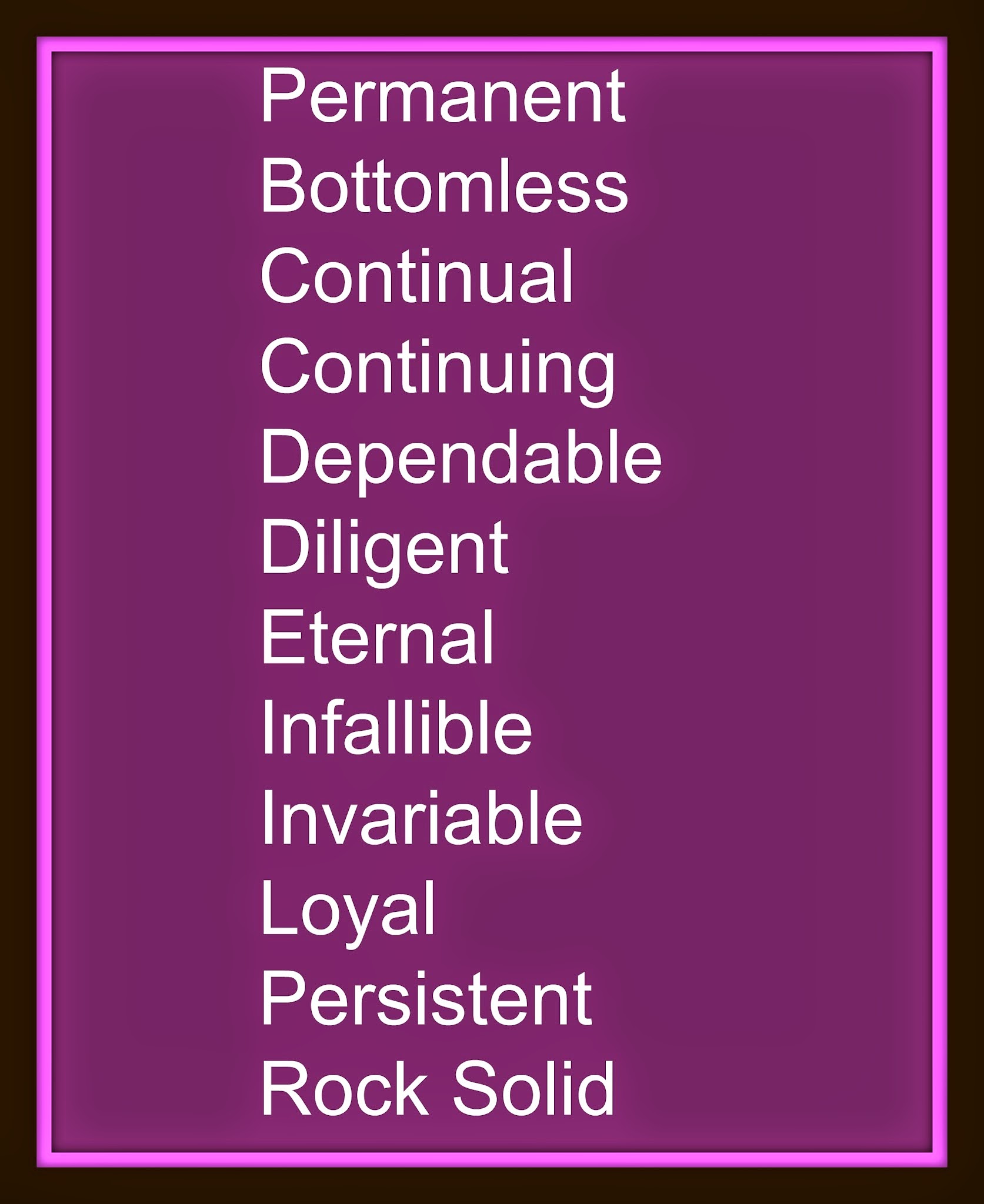 So in short, "unfailing" is not the absence of success. It is a proactive word, and the definitions I found imply that is permanent and ongoing, and it is an adjective that describes the indescribable. The unimaginable. A love that is unexperiencable between people.
(Yes I made that word up. It's ok. You get my drift.)
Here's a few more: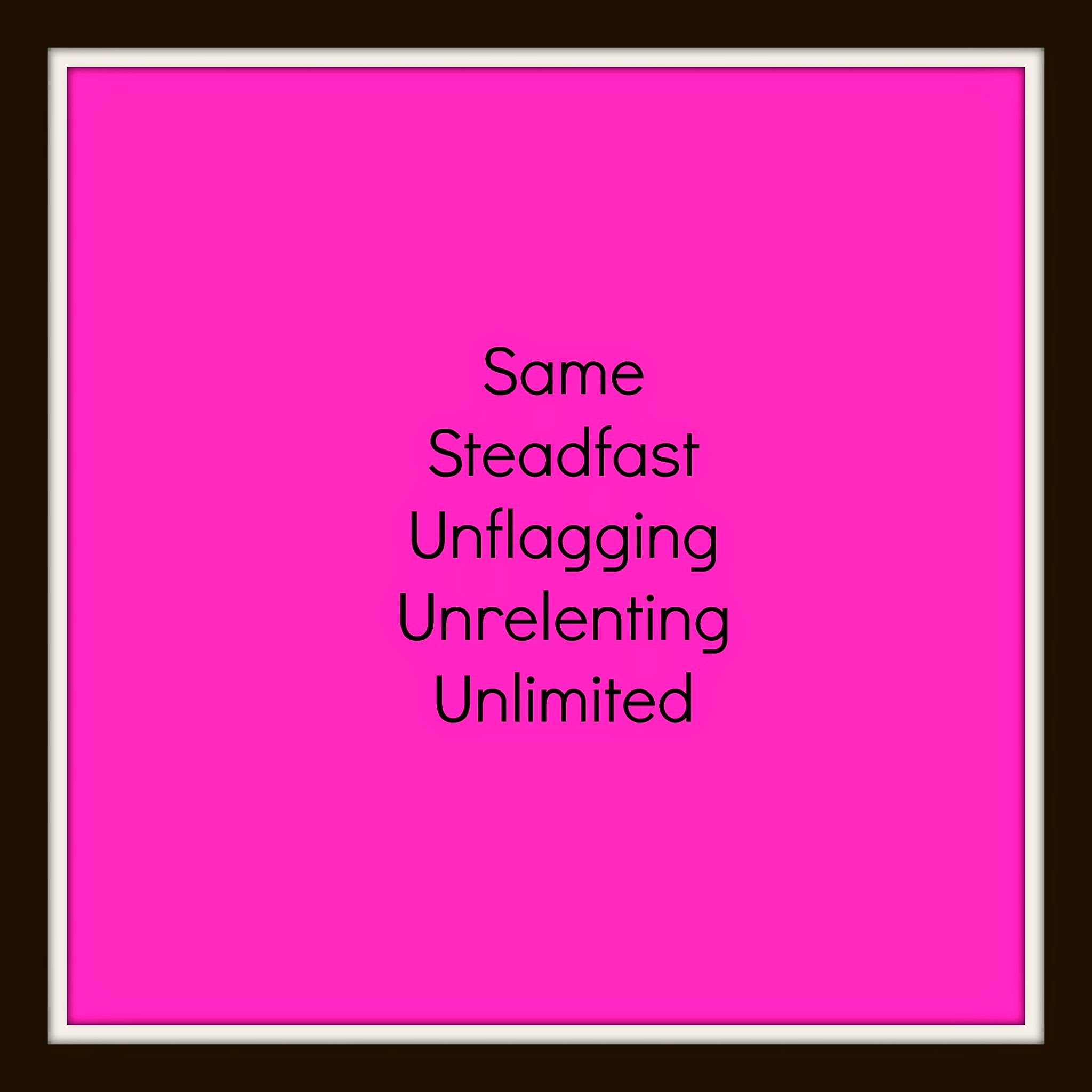 So then I jumped back over to my Bible, to see if these words really DO describe the kind of love God has for me.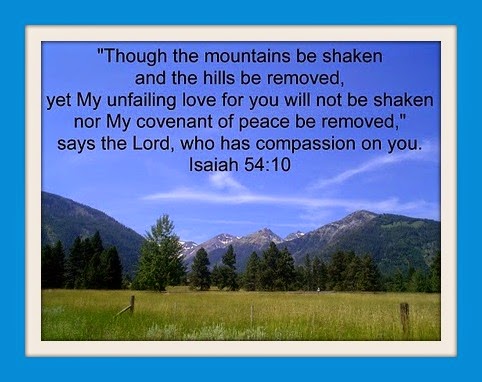 "My unfailing love for you will not be shaken"?
Have you ever experienced that kind of unshakable love? I thought maybe so. My husband. My children. My dog.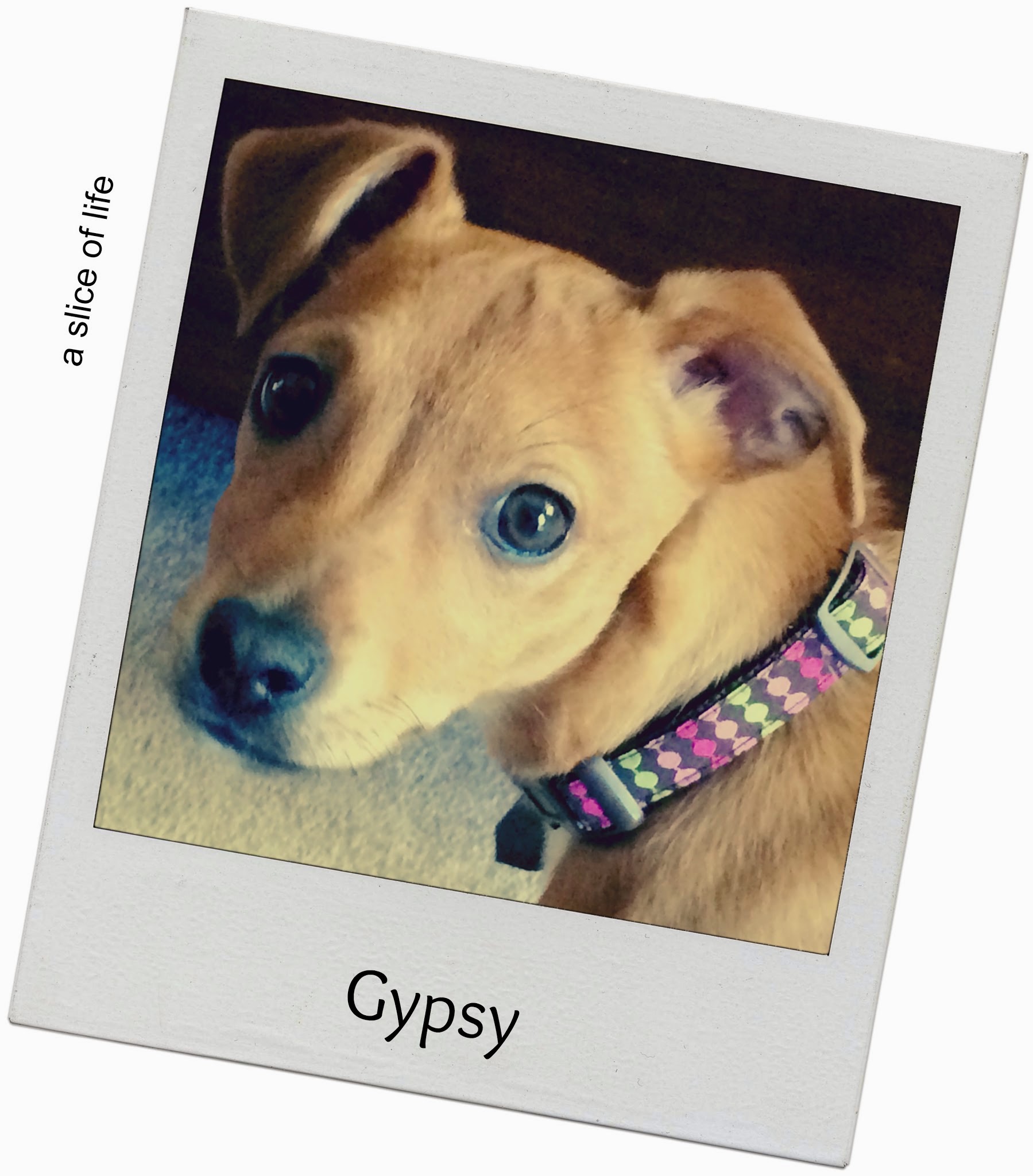 (Isn't she the cutest?)
But sometimes I wonder if my love for each of them is REALLY unshakable. I mean, I love them all with everything that is in me, but I know God is so much more than me, so HIS unshakable love must sure be greater, wider longer deeper, than my own love. Even for the people I love most deeply.
And then I found these CATEGORIES of definitions for unfailing:
REMAINING CONTINUALLY UNCHANGED:
Which means:
Changeless
Consistent
Constant
Invariable
Same
Unchanging
EXISTING OR OCCURRING WITHOUT INTERRUPTION OR END:
Which means:
Continual
Continuous
Everlasting
Incessant
Interminable
Non-stop
Ongoing
Perpetual
Persistent
Relentless
Timeless
Uninterrupted
Unremitting
(Strong words, those.)
HAVING OR SHOWING A CAPACITY FOR PROTRACTED EFFORT, REGARDLESS OF DIFFICULTY OR FRUSTRATION:
Which means:
Indefatigable
Inexhaustible
Tireless
Unflagging
Unwearied
(Here's where I think my own human love fails most.)
And I thought … HOLY WOW! That one word – that I slip right past when I read it – means so much and says so much about God and His love for me!
I remembered that verse in Ephesians where the writer hopes that his readers will "know the love of Christ which surpasses all knowledge." Unknowable love, that. For me, who likes to KNOW.
So I went searching my Bible, and discovered that there are 40 (FORTY!) verses that mention His unfailing love. Yes, forty. Enough for us to sit up and take notice. Because repetition in Scripture means … He means it. Not just in passing. But for real and forever and please pay attention.
Here's a few more: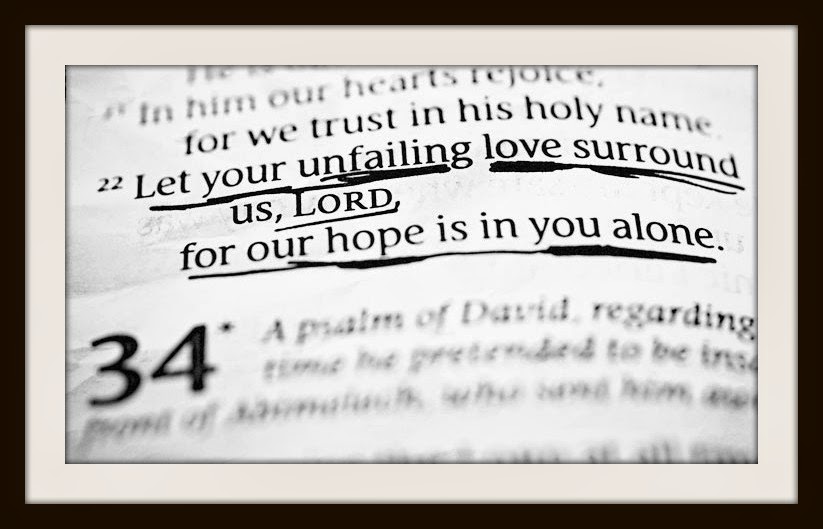 It's where our hope comes from.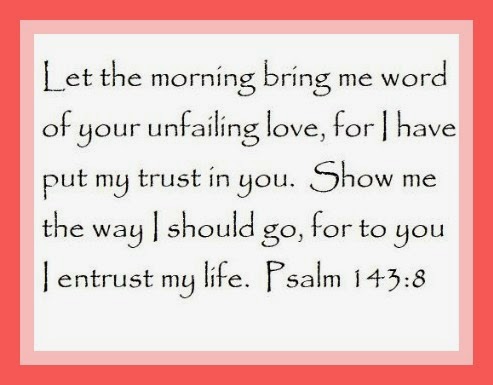 It's why I can trust Him.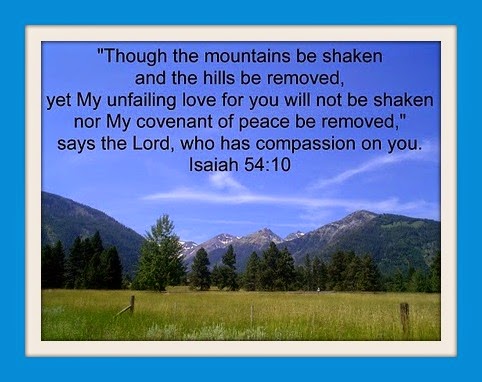 It's why I don't have to fear when all I can see is calamity.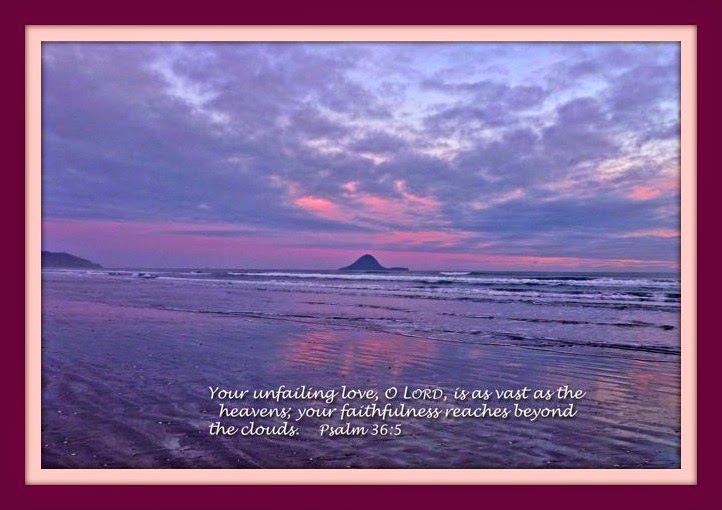 It's why I can believe in His faithfulness to me.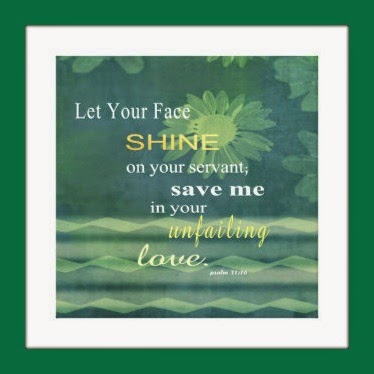 It's what I should remember, and why. That His face shines on me. That He saved me. Not because I deserved it, but because of His unfailing love.
That's why.
One little word. Such vast meaning. Even though it is unknowable, as much as I CAN know is quite overwhelming in such a beautiful way.
And I am thankful that unfailing love, when it comes from God, is much much more than the absence of something, the reversal of something. Those two ideas look back on the past, and keep me stuck in the presence, and I will then miss the eternal implication.
Check it out. Look for the other verses. And I suspect it will open your mind. To this one little word that defies understanding, yet encompasses a truth that should shape us in a way that we never imagined could be true.
Until next time,
Angie
Please follow and like us: