Maybe you're living in the ashes, just now.
Ashes of loss and grief.
Ashes of depression, sickness.
Ashes of failure.
Ashes of hurt.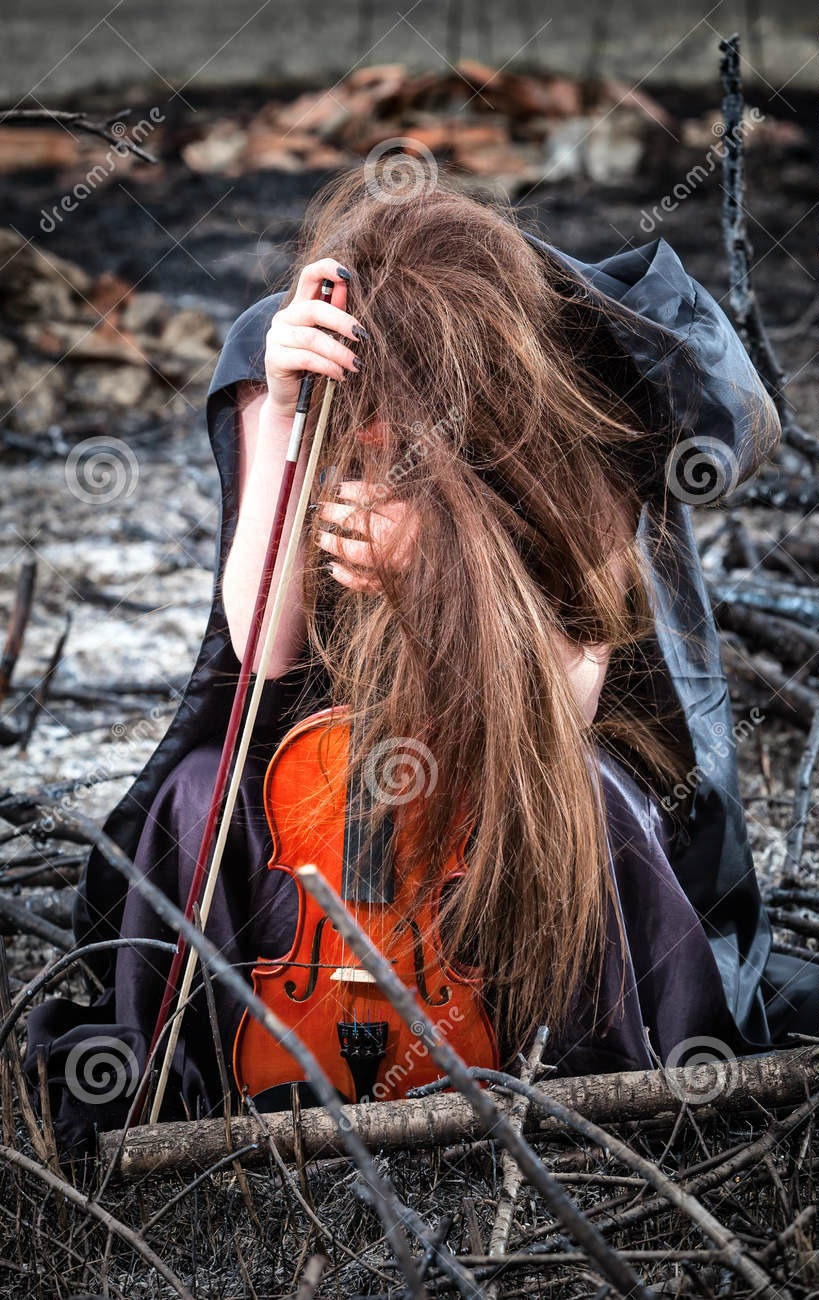 And you can't see a way out, over or through them. Sometimes we sit in the ashes, heads down, emotions swirling, pain winning the battle for our souls.
There's nothing beautiful about ashes. They are remnants of what once was, never to be again, because ashes can't be remade into any resemblance of what was. Ashes are always ashes.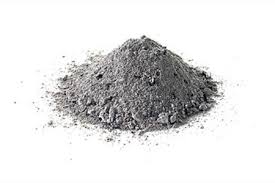 But look at what I just learned:
Ashes improve root health and strengthen plants, helping them resist all kinds of stresses. But only if theyre buried first.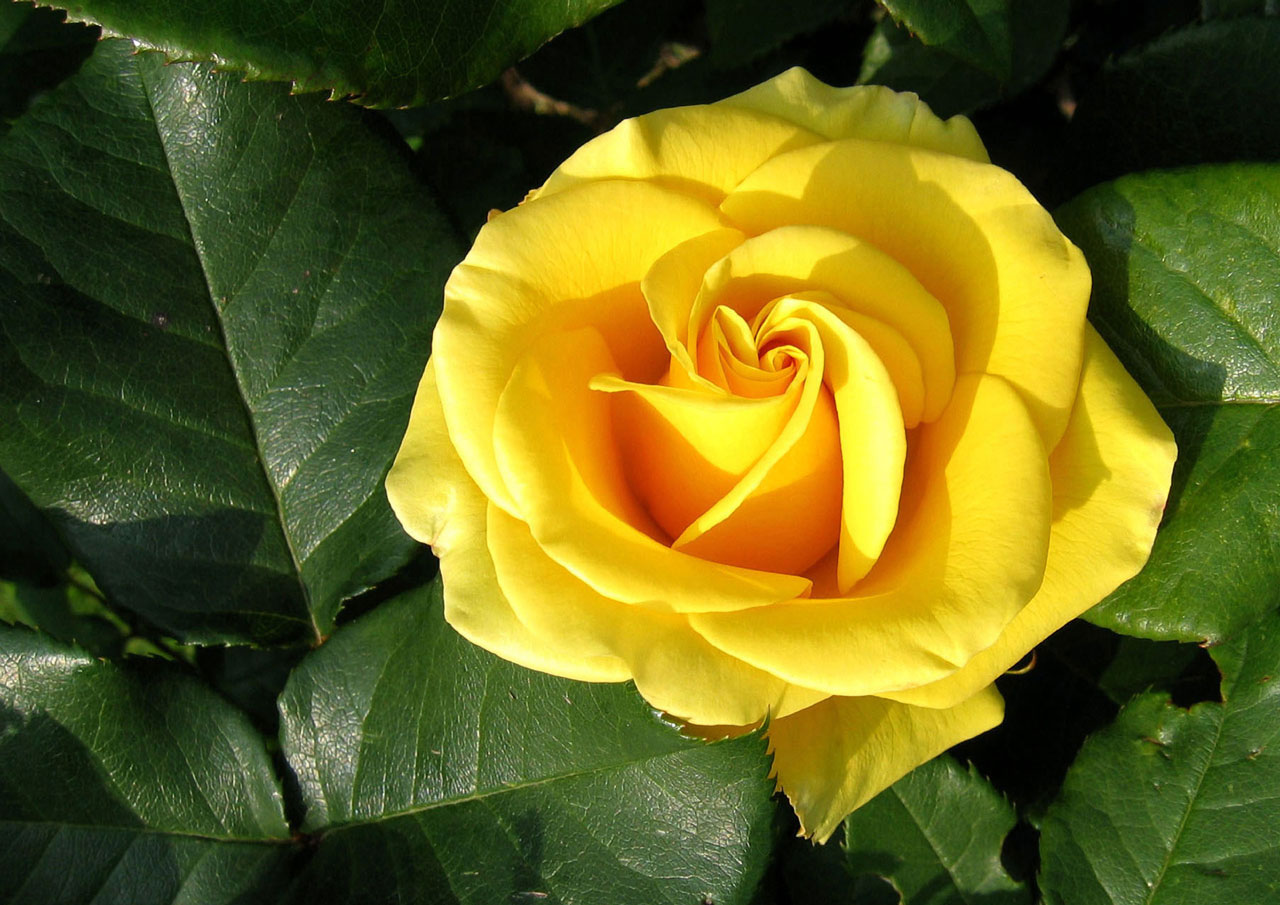 Ashes clean silver jewelry. But only if they are remade into paste first.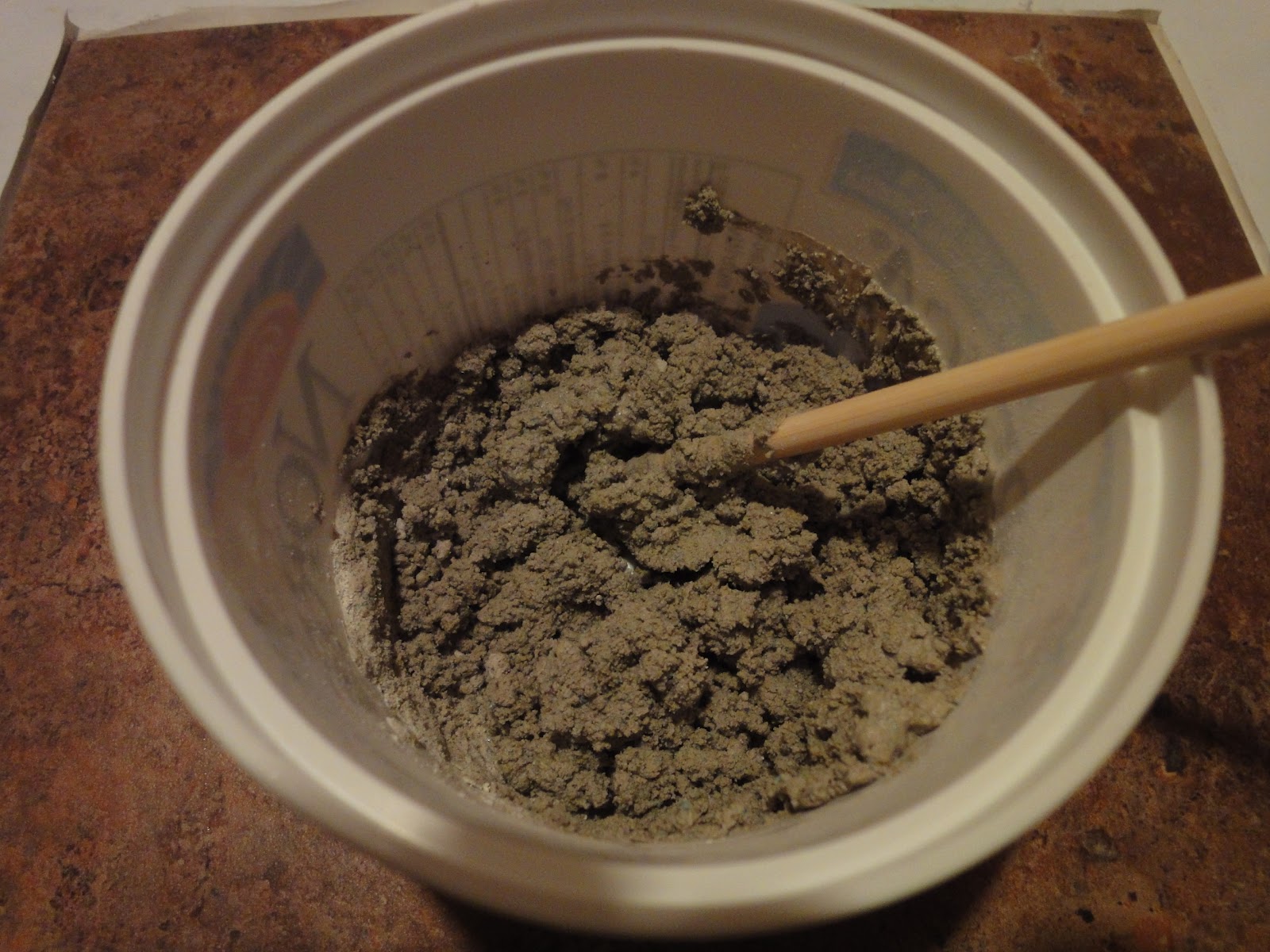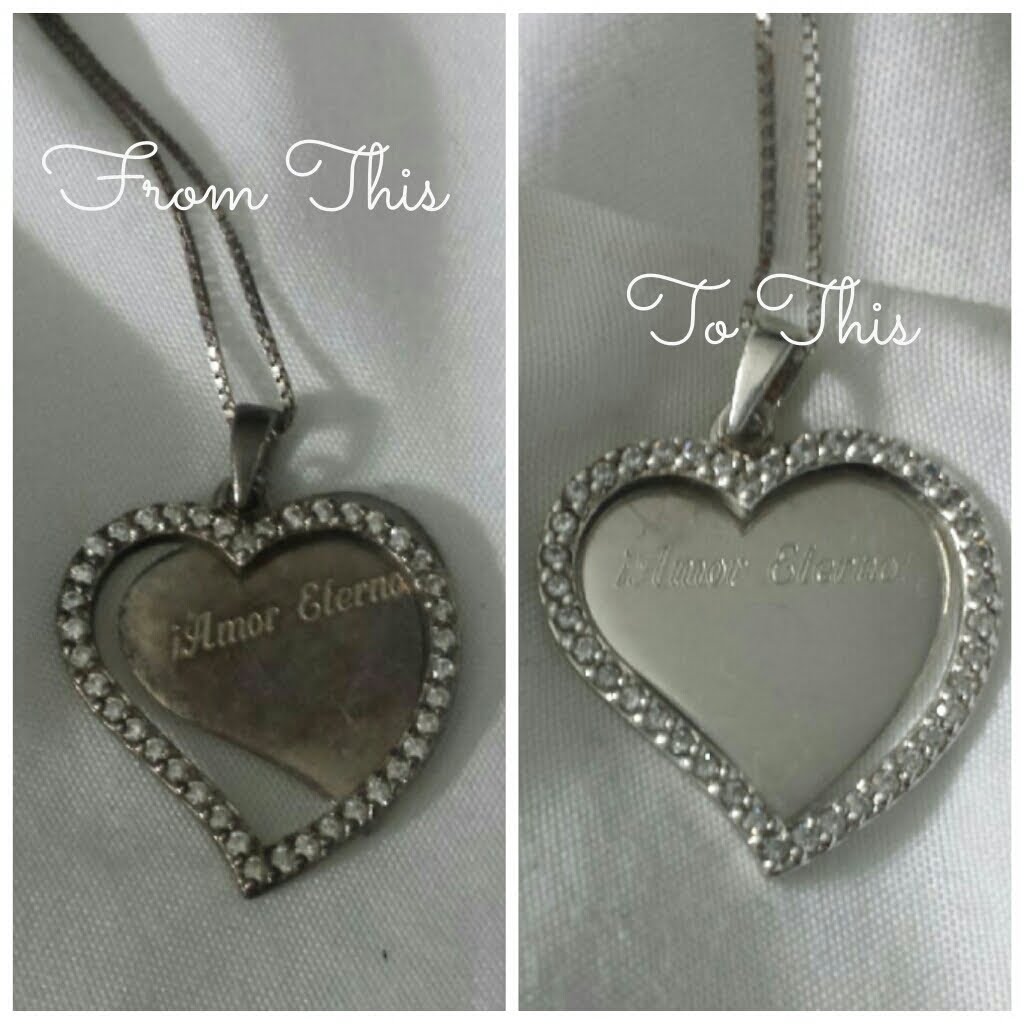 Beauty doesn't rise from the ashes, but ashes can be exchanged for beauty.
The Old Testament promised that Jesus will bring good news to the afflicted, bind up the brokenhearted, proclaim liberty to captives and freedom to prisoners. He will comfort all those who mourn, "giving them a garland of beauty instead of ashes." (Isaiah 61:1-3).
The Hebrew word for ashes is "epher." The Hebrew word for beauty is "pheer."
Can you see it? If you move just one letter, ashes are replaced with beauty.
An exchange.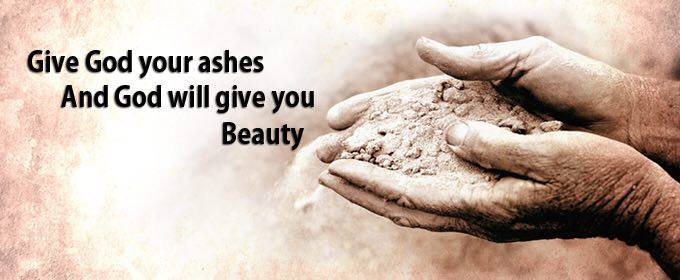 Probably this will take time. Certainly it won't be easy. Sometimes the ashes are all we see. But there's hope, there. A hope we can cling to, a truth that cannot be shaken. A promise from the God who loves us like crazy that He can and will redeem even the most painful pasts, presents, and futures.
With love,
Angie
Please follow and like us: