This is my friend, Brenda.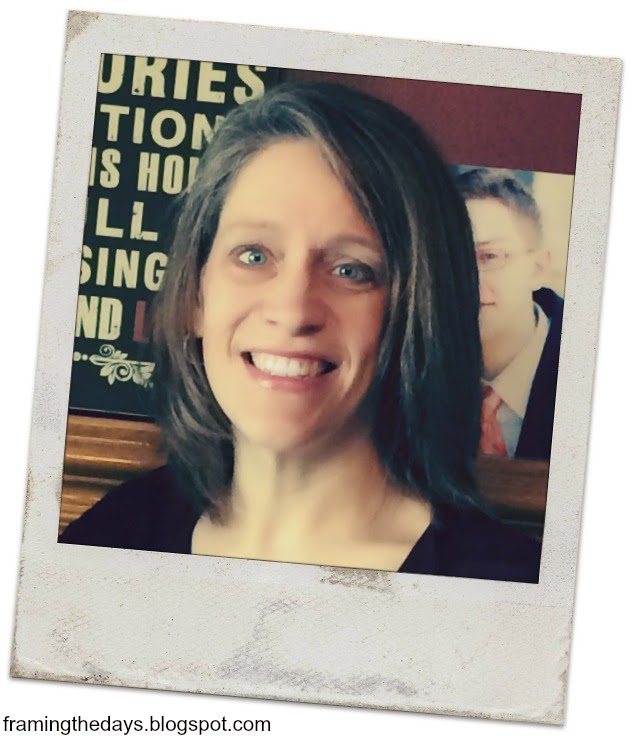 "Friend" doesn't begin to cover it. You see, for months and years now, she has chosen to spend her time on me. We've worked shoulder to shoulder at church – the work was part of my job, but for her it was all volunteer. Hundreds of hours, it must have been, just on this alone.
That doesn't count carrying me all over the place, all these months I haven't been able to drive.
She drops what she's doing and chooses me instead.
We laugh like crazy fools when we're together, mostly. But sometimes we cry. And we are constantly amazed together at the things God is showing us, teaching us, reminding us, and how often He is showing us in sync.
I love her like she's my sister, and truly she IS. My sister. Maybe that covers it better than "friend."
So thanks, Brenda Beautiful. Thanks for all of it, past present and future. Here's to all the years to come!
Wudge,
Angie
Please follow and like us: