Today, a chapter closes. A much-loved season of working on staff at Olathe Bible Church has come to it's anticipated end.
All these co-workers, now friends.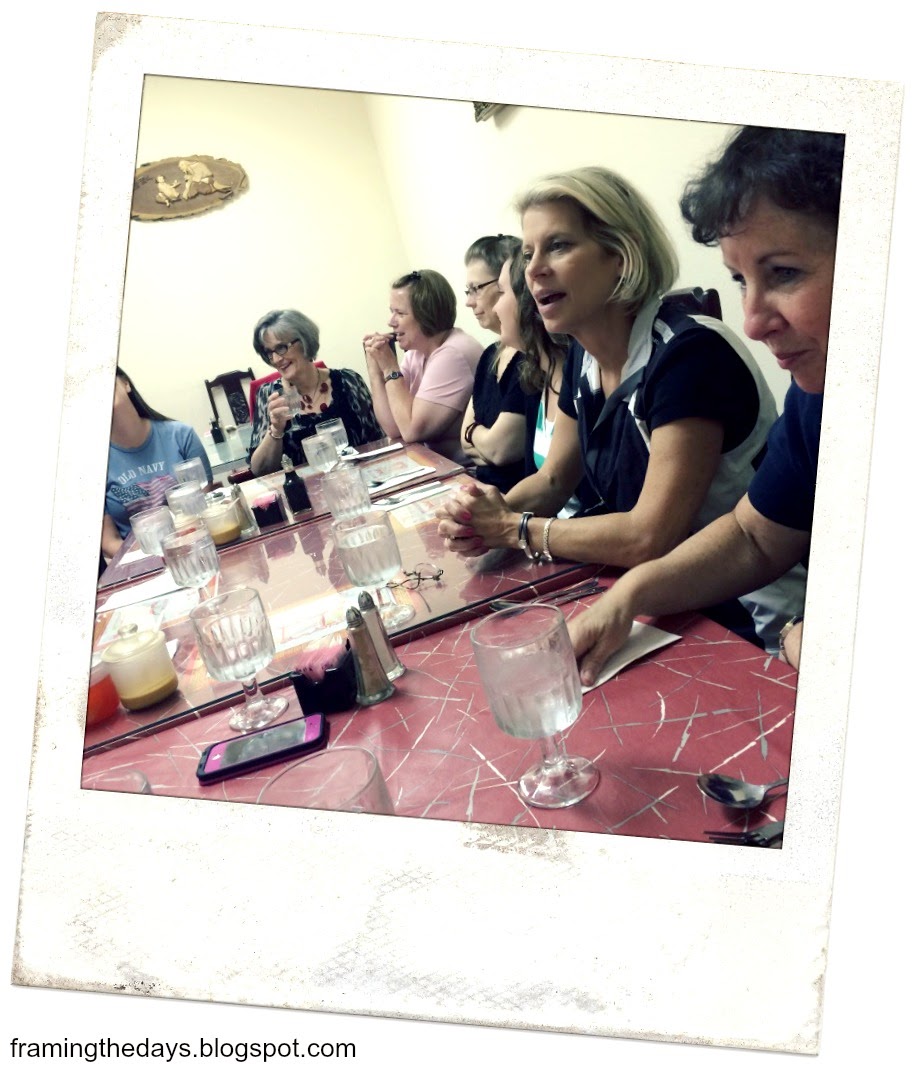 Celebrating with me, even though we're all a little sad.
Lots of questions are coming my way, about my plans now. And the truth is that I really don't have any. And I intend to keep it that way for a good while.
I'll rest, and I'll spend time with the ones I love, and I'll read more and cook more and clean more.
That's pretty much it.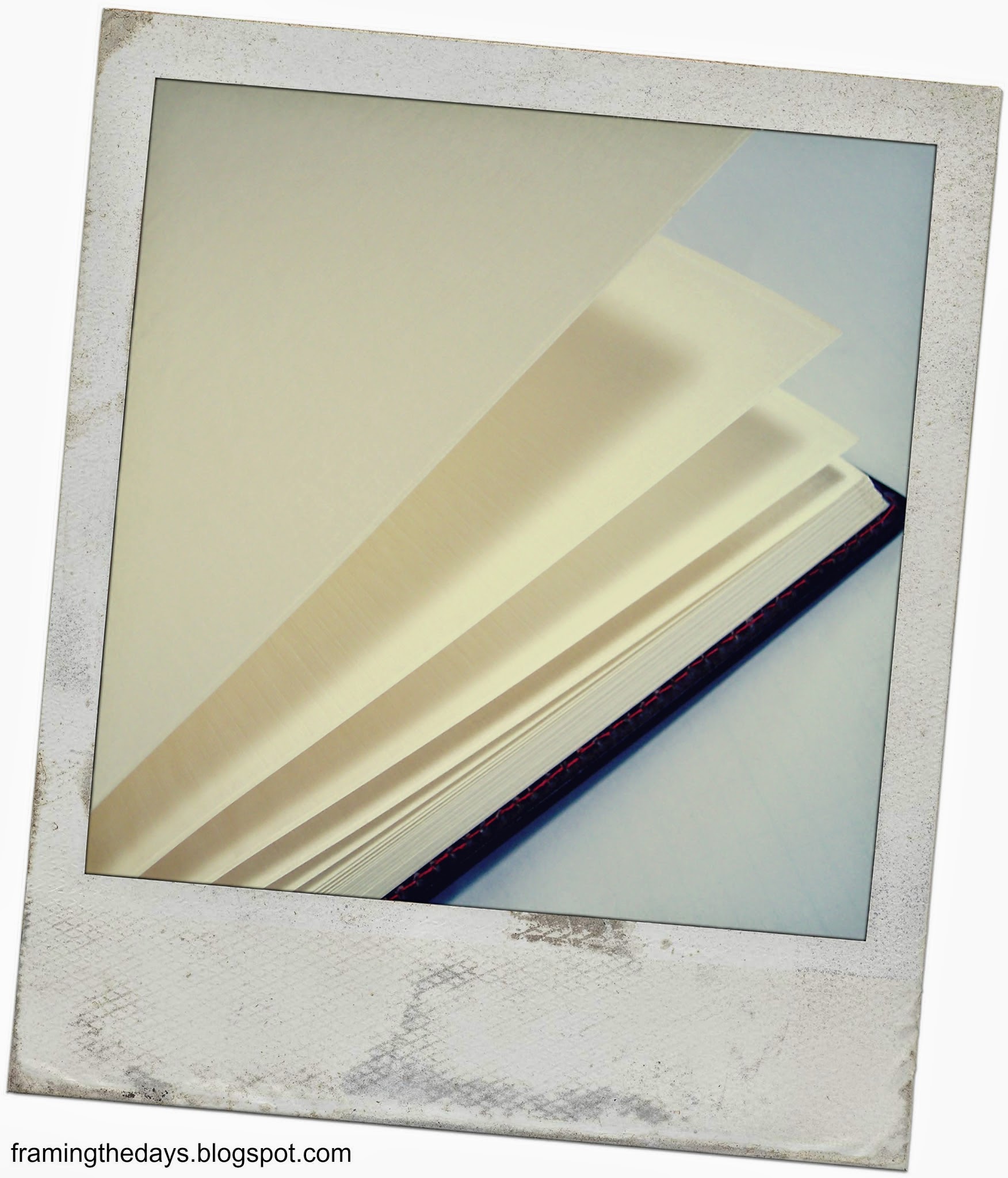 Me, the endless list-maker and arduous planner? I'm good with leaving the pages unwritten, at least by my own hand. With letting the future unfold in front of me.
There are scary bits, yes. The unknown is always a bit unnerving. But I believe with all my heart these words: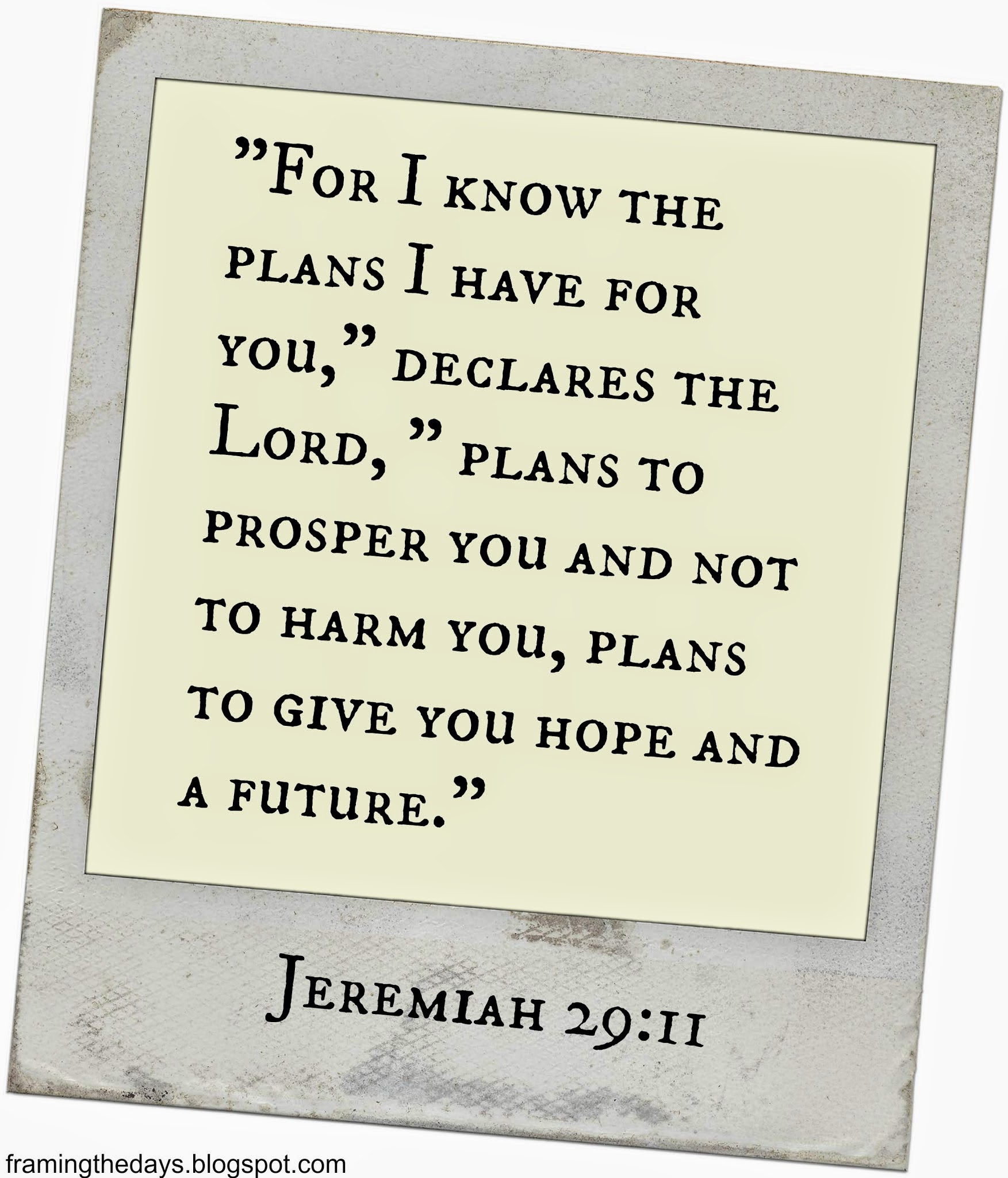 And so I can rest in the now, even while expectantly, joyfully, hopefully, anticipating whatever the future may bring, because I know He is good. And He is for me.
This first day.
More to come,
Angie
Please follow and like us: