… is worth a thousand pictures.
LOVE.
And although I don't quite have a thousand pictures (yet), here are a few of my favorites.
[Ya'll knew this post was coming,right?]
This beautiful family, delighted and sometimes a little nervous and all tired and everything is chaos now.
A baby changes everything. And it's wonderful to watch each of them change, as they become acquainted with this 8-pound miracle.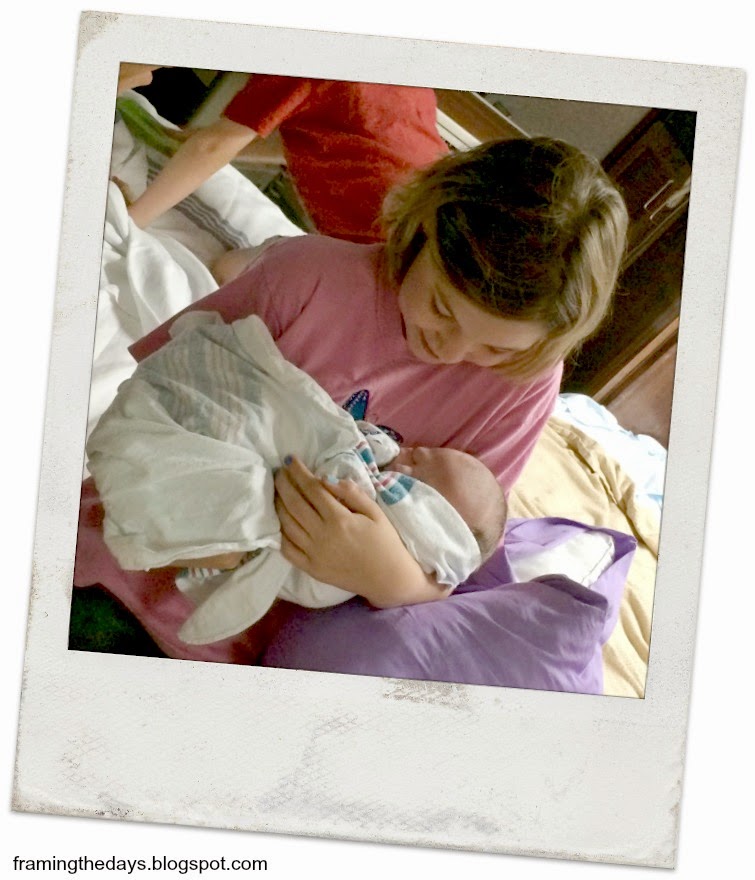 Her facial expressions were simply priceless – smiles and wonder and close to tears. Such a reflection of her sweet and tender personality. Beautiful picture of immediate love.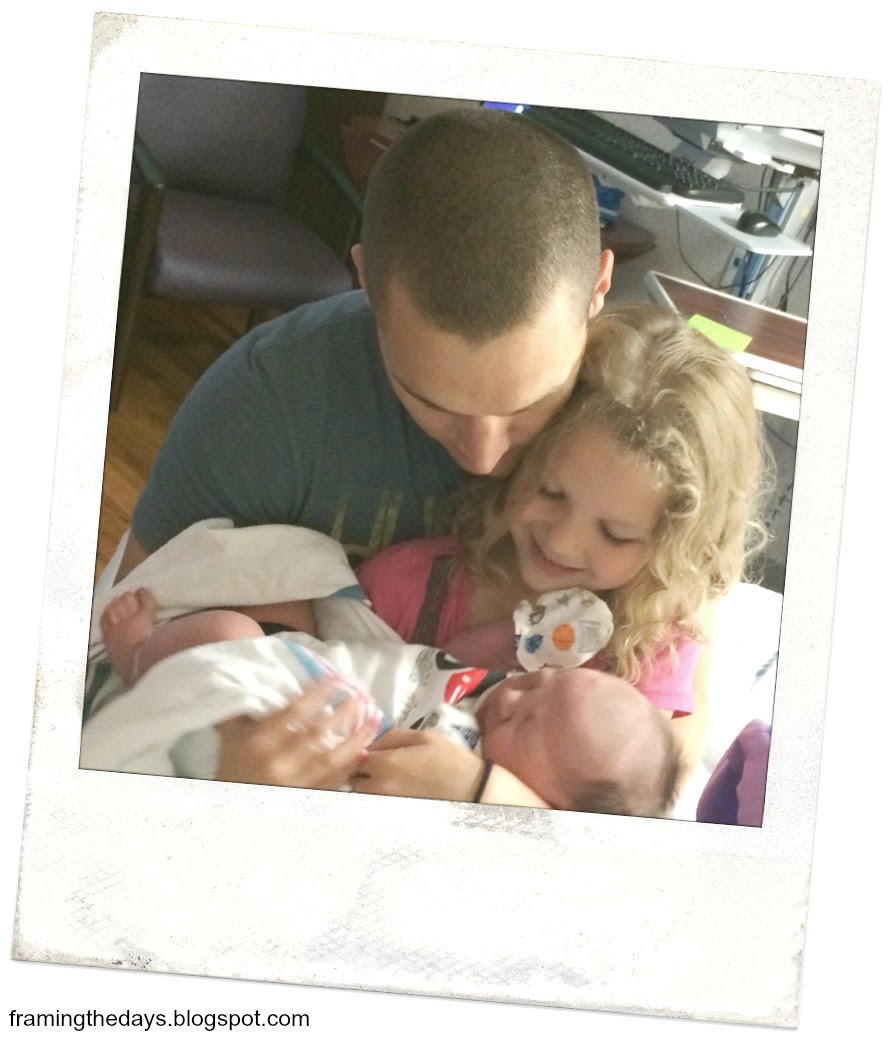 Tiny (she asked recently if we would still call her that) needed a little help, but look at the joy! She's pretty sure she will be the one to change diapers, feed him and bring him to Mommy in the middle of the night. Definitely Mom's sidekick and helper! Love.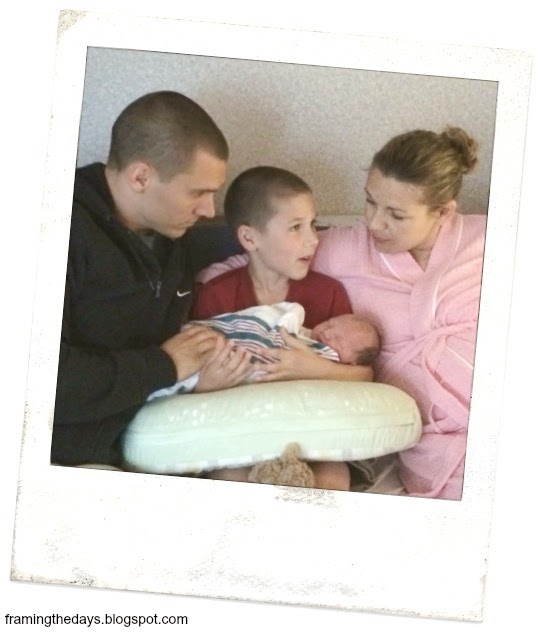 And this guy. He launched himself into the hospital room, stopped short and said, "Huh. Looks like he has male pattern baldness already."
And told Tiny that she needed to support Lincoln's neck so she didn't "snap his head off."
And said he wasn't going to touch him until he was three.
Hilarious, precocious kiddo – and also a little nervous. But this picture is from the second day, and he's conquered his fears. Love wins.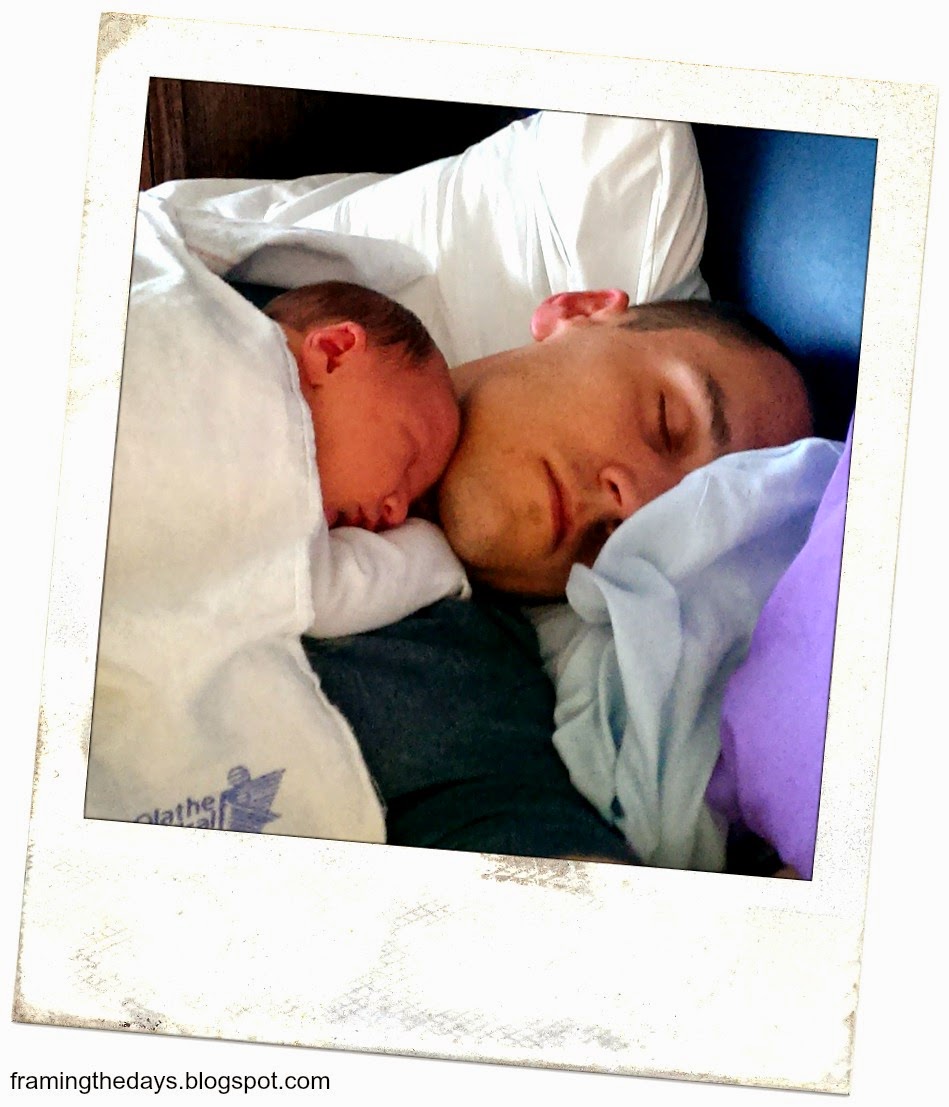 Smart daddy, fourth kid … don't miss out on a chance to sleep! But how precious this picture is, with the baby snuggled into the crook of his neck. And love is obvious.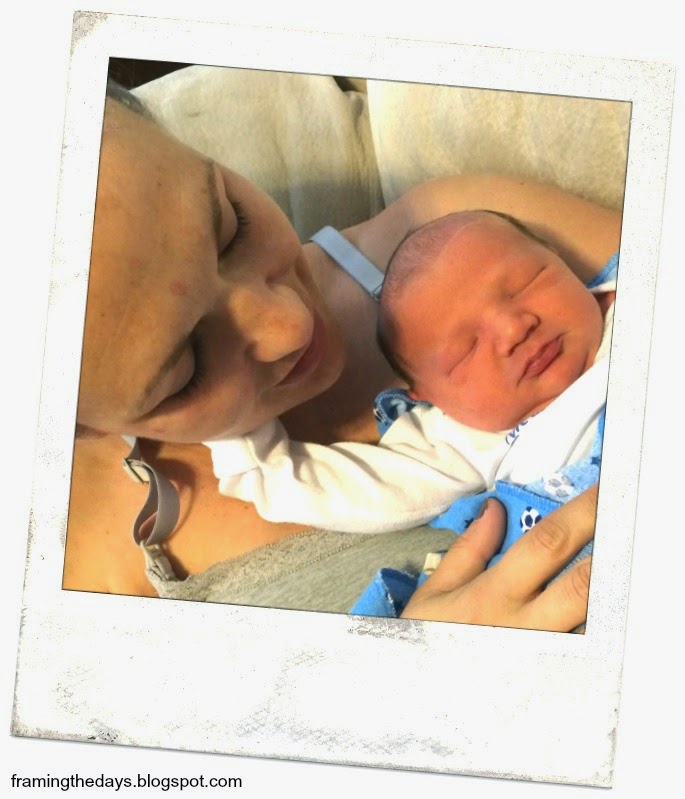 And Mama. So tired, and so in awe, and so thankful, and so in love.
So yes, love is worth a multitude of pictures. And love overwhelms, and is instantaneous, and showed up in us – his Nini and Papa – with simultaneous laughter and tears and pure joy.
And we wondered, as we gazed upon his scrunchy face for the first time, how it's possible to see a newborn and not believe in God. That He formed Lincoln in his Mama's womb, that he is fearfully and wonderfully made, and that there are BIG plans in the works for him, this boy that God loved like crazy before he was even created.
And we will all pray for this child, that he will begin to understand the huge-ness of God's love for him at a young age.
Still smiling,
Angie
Please follow and like us: