What follows is a synopsis of a larger message that God continues to lay on my heart. I am writing, these days, and while it's mostly stored on my hard drive I thought I would trot out the premise to you, and ask for your honest feedback. Is this a subject that we need to explore? Please do share your thoughts with me.
Thankful for you,
Angie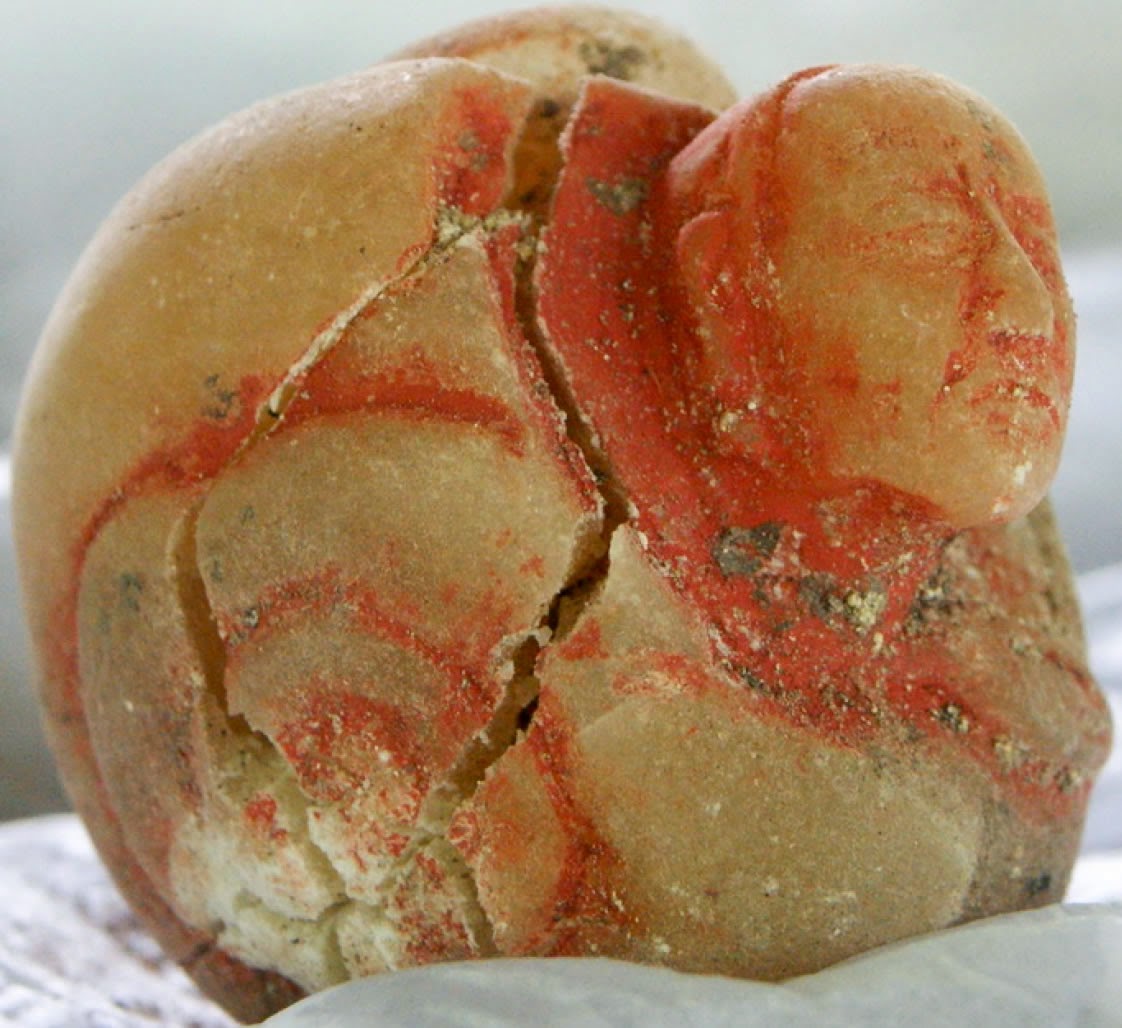 Broken Open
Isn't it time?
Time to stop pretending we're ok?
To be brave enough to say, "No. I'm not ok. I hurt. I'm
wrecked. I'm broken."
To be open with our brokenness?
I'm weary of my brave face. It feels frozen and fake. It's a
liar.
The truth is, my brokenness feels like weakness and failure.
And haven't we been taught not to trust our emotion, to find the joy of the
Lord despite our circumstances, to believe that God is good, all the time, to
trust that He works all things together for good for those who love Him?
Of course we have.
Because all of it is true.
But what happens next is a lie.
We take all that in, and
turn them into dos and don'ts, and we lie. We say, "Oh I'm doing fine! God is
good!" Which is a lie followed by the truth. Or "I'm truly thankful for this
[horrible thing], because I know that God works all things together for good!"
Lie, followed by truth.
Why do we do that?
We are afraid. Afraid that if we're honest with ourselves,
somehow we're failing at our faith. That we're not spiritual enough. If only we
prayed more, read the Bible more, went to church more … if only, if only, if
only … we'd feel better. And perhaps even afraid that God is unhappy with us
because we're in pain and can't figure out how to live in the light of those
truths right now.
Lies, all of it. To our own faces, we lie.
And so, naturally, we lie to everyone around us. After all,
if WE think we are failing, we are certainly sure that everyone else will too.
So we hold it in, keep a grip, white knuckle it through another day. And we are
dying inside.
And we are doubly afraid that if we're honest with others,
they'll see us as spiritual failures.
Afraid they'll leave us, emotionally and maybe even
physically, if we speak this truth: "I AM A COMPLETE DISASTER RIGHT NOW. And I
need you."
We are TAUGHT truth, but we aren't given permission to TELL
the truth. Even if we have permission, we don't know how to do it safely.
Often, those around us don't know what to do with us if we do. We need to be
taught how to be broken open.
Please follow and like us: