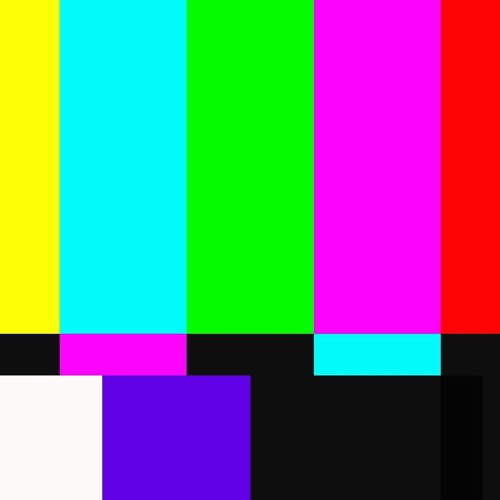 Well, it's been a rough couple of months for this poor website. Sooooo many thanks to Kelyn Crandall for getting me back into action!
Long story short I changed a bunch of stuff and it was a very bad idea and then it was really messed up and I was helpless to fix it. Kelyn came to the rescue and righted all the wrongs, and hopefully those of you who already subscribed will start getting posts in your email. I plan to post tomorrow, so please let me know on Wednesday if you haven't received it.
If you're not subscribed, I would LOVE for you to be a part of Framing the Days! You'll get my blog posts in your email, an occasional progress update on anything new I'm working on, and I promise no spam. You can subscribe here – it only takes about 30 seconds. 🙂 We are a wonderful tribe over here – please join us!
Please follow and like us: