Today Jan Johnson bravely brings us her story.
---

It's been nearly four years. 1135 days to be exact.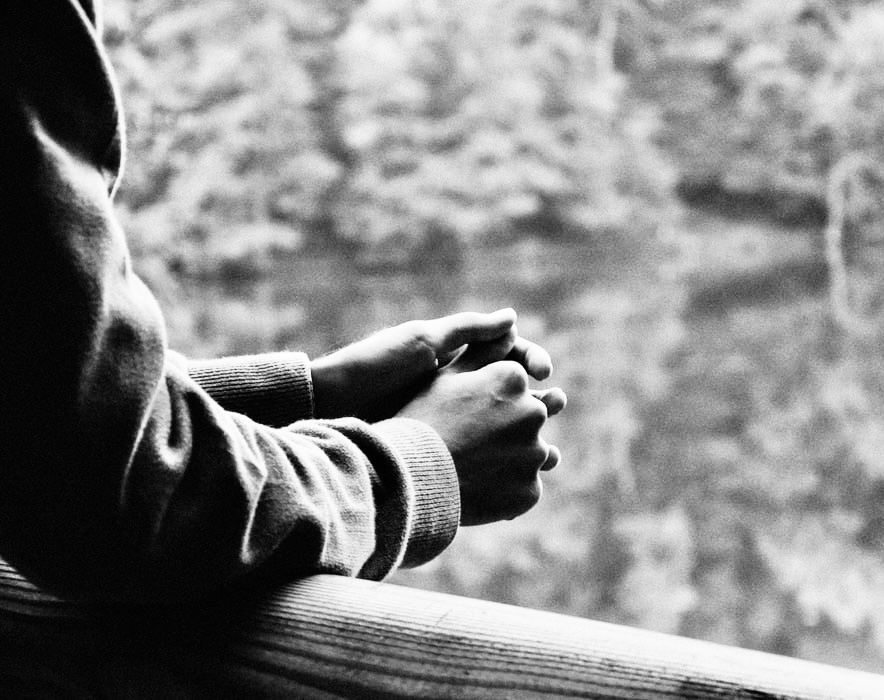 Each day hoping for a breakthrough … anything to give me hope of seeing my granddaughter or hearing her sweet voice again calling me g-ma.
It began as an ordinary day. Get up and moving. Head to work at the Pregnancy Clinic. And then … then came the phone call from my daughter Sara, who was sobbing so violently she couldn't take a breath to share her pain. That ordinary day turned into a nightmare: It was the day she had been wrongly accused of sexually abusing her nine-year-old daughter.
Wait. This couldn't be right. How had this happened? And what would be the recourse? Finding an attorney during Covid was no easy matter. Six weeks later, when Sara was finally able to go to court, the judge was appalled that she had had no contact with Ellie. He ordered her ex to allow a Zoom meeting that night.
Ahhh. Finally. Some contact. But what should have been an hour meeting was cut short by Sara's ex and his wife. The next week, there was no word of another contact. When Sara contacted her attorney, she was told that "other information had been revealed and she would never be able to see her."
Ellie's dad had kidnapped her, kept her from school, from contact with her friends, all his family, and all of Sara's. I wrote cards to Ellie weekly, but I was sure they were never given to her.
Because of the accusation, Sara lost her job. She fell into a deep depression. How do you navigate helping a grieving daughter, who lives six hours away, with finding the help she needs to combat this evil? Navigating child protective services, unemployment, finding someone who would do a psycho-sexual evaluation, and nine months later, secure a different lawyer? This was no ordinary case that just anyone would take.
As a Christian I cling daily to the hope and knowledge that the scriptures are true:
All things work together for good. (Romans 8:28)
I know the plans I have for you, plans for good and not evil. (Jeremiah 29:11)
But the Lord is with me like a mighty warrior; my persecutors will stumble and not prevail. (Jeremiah 20:11)
He is a strong tower against the foe. (Psalm 61:3)
In Him will I trust. (Isaiah 8:17, Psalm 37:5, Psalm 56:3-4)
Rejoice in the Lord always. (Philippians 4:4)
Pray for those who persecute you and say all manner of evil against you. (Matthew 5:44)
I want to believe each one of them. And I cry. A lot.
1135 days later. Ellie is fourteen. She has been groomed to believe the lies. Her counselors say she that doesn't want to see any of our family. Not me, whom she called every day. Not her auntie that she loved more than peaches love cream. And not her mama.
Would her death have been easier? Or would a foreign abduction have been easier to live with? I'm not sure. But the pain in our hearts is ever-present. So much time lost. Robbed of building memories – making Christmas cookies, going to the beach, writing stories together, sharing favorite books.
Grief is love you want to give and can't.
And yet, I will hope in the Lord. Hope for hugs. Hope for joy to return. Hope for restoration.
——————————————————————-
ABOUT THE AUTHOR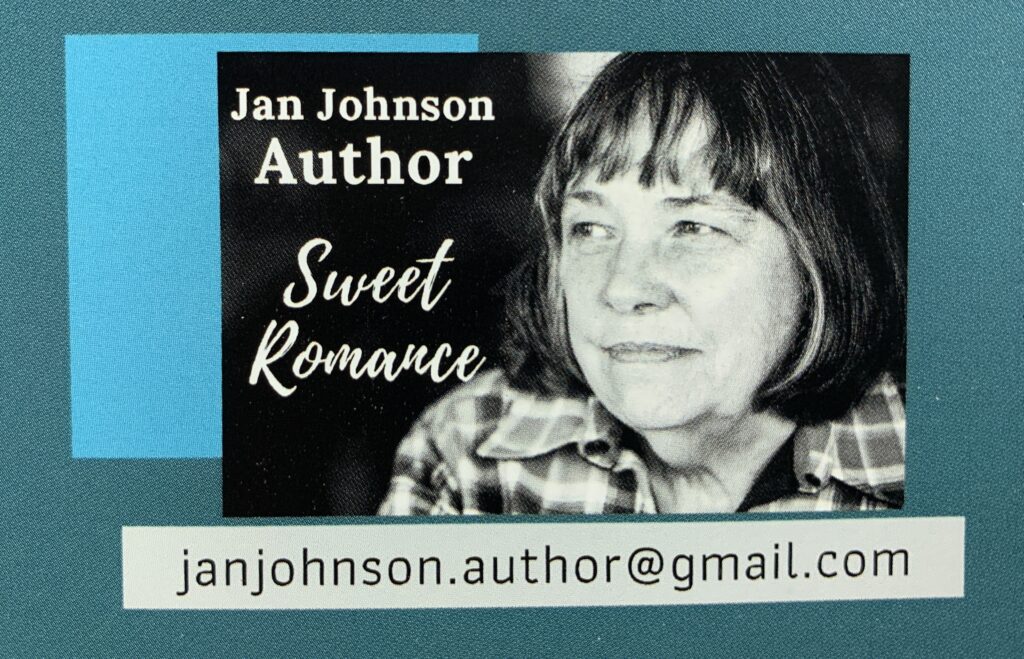 Jan Johnson has been writing since fourth grade when her dad published her first book, The Little Red Man, a space story. That was back in the day when we were all sure aliens lived on Mars.
Jan lives on a sheep farm in Brownsmead, Oregon, a mile from the Columbia River with her husband Ed. Don't mistake living on a farm as meaning she likes animals. Well, she actually does— from a distance.
She's passionate about building relationships, meeting new people and hearing their stories. You know what they say—Love God, Love People.
When she isn't writing, starting something new, or podcasting, she catches up with her ten children who are scattered hither and yon.
Find all of Jan's books on Amazon! Check out her website too. She would love to connect with you!
Please follow and like us: