Veterans Day 2023
These are my people. Four generations of service – three veterans and two currently serving.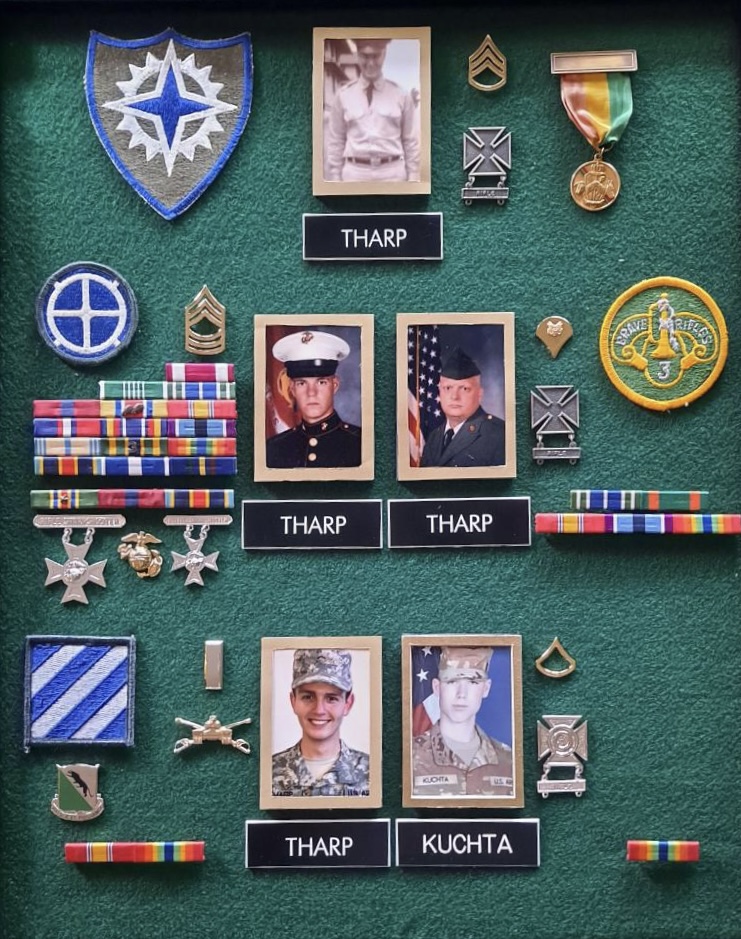 W. HAROLD THARP: My dad (and the patriarch of our family). He served from 1962-1968, and was honorably discharged as a Staff Sargeant. His job was in communications – radio and Morse Code.
CHRISTOPHER D. THARP: My brother. He served for 25 years, and retired as a Master Sargeant. He served in various capacities, but his job was primarily in Military Police.
MICHAEL W. THARP: Also my brother. He served from 1993-1997, and was honorably discharged as an E4 (specialist). His job was Mortuary Affairs Specialist.
ALEXANDER W. THARP: My nephew (son to Chris). He enlisted in 2020, and is currently serving as a First Lieutenant. He is the Executive Officer of a tank company.
MASON G. KUCHTA: My grandson. He enlisted in July, and is currently a PV2 (private second class) serving at Fort Eisenhower in Augusta, GA. He's in school now, training to be a Network Communication Systems Specialist. Next for him comes airborne school.
Combined, they have over 38 years of service, starting with my dad before I was born. He was 21 when he enlisted, and was honored as Soldier of the Year for his unit in Nebraska in 1966. Right after he was discharged, his whole unit went to Vietnam, and I think he's always felt guilty about that. I've seen him stay sitting when veterans are honored, and finally, with a lot of prodding from my brothers, he stands up now.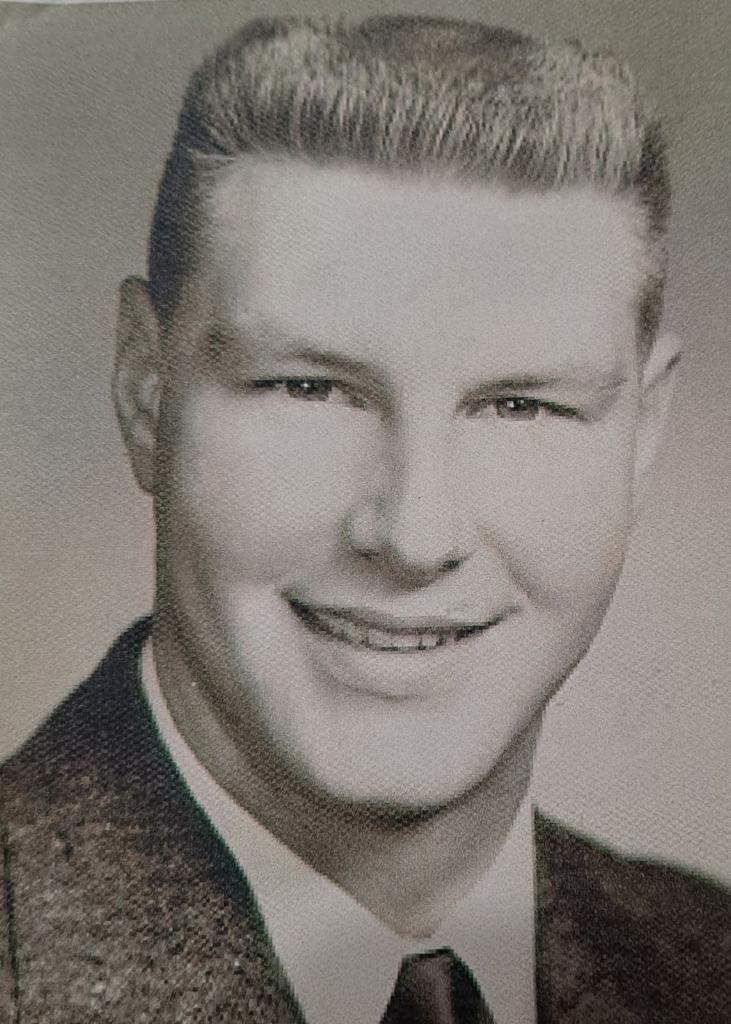 These brothers of mine, both veterans. They served honorably, and their career paths after the service have impacted thousands of people.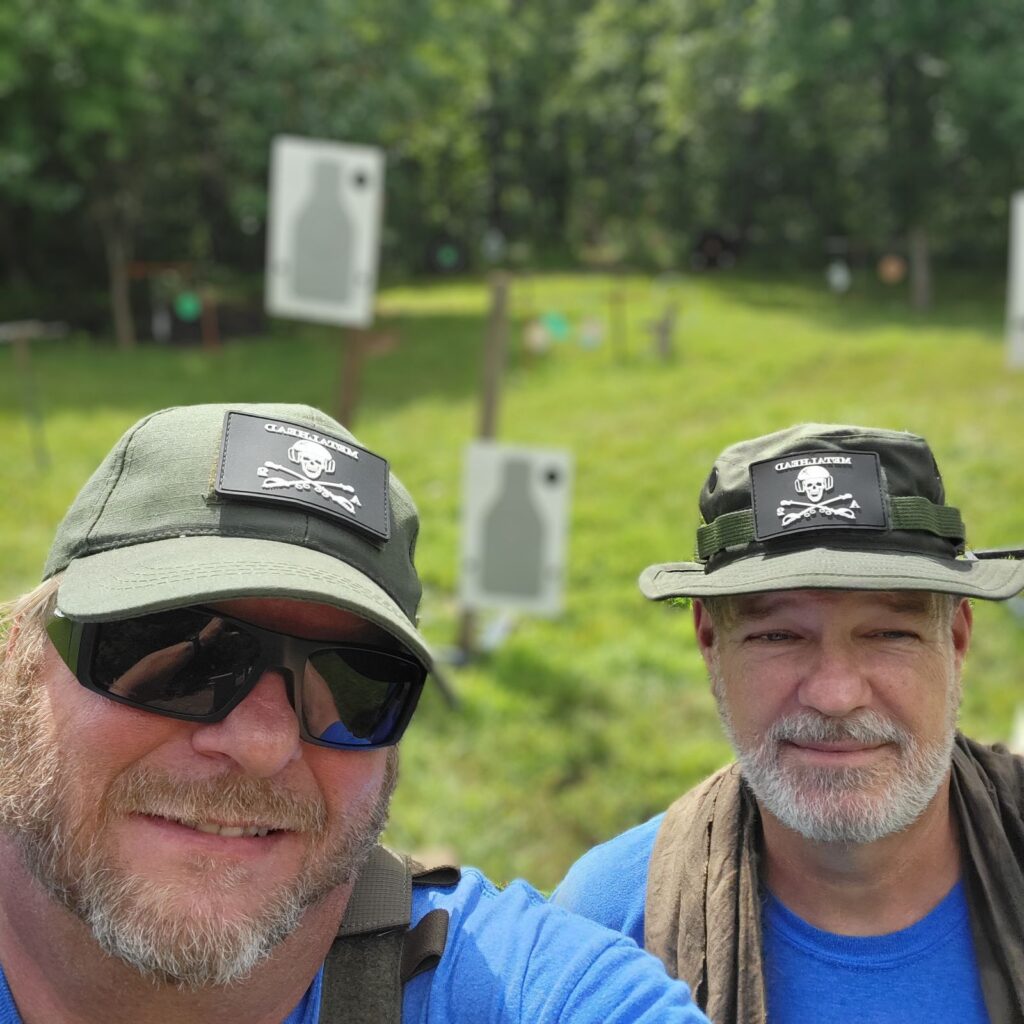 Veterans Day is a day to be thankful for the men and women who have served so that we may be free. I'm grateful to these men that I love for their unwavering devotion to our country.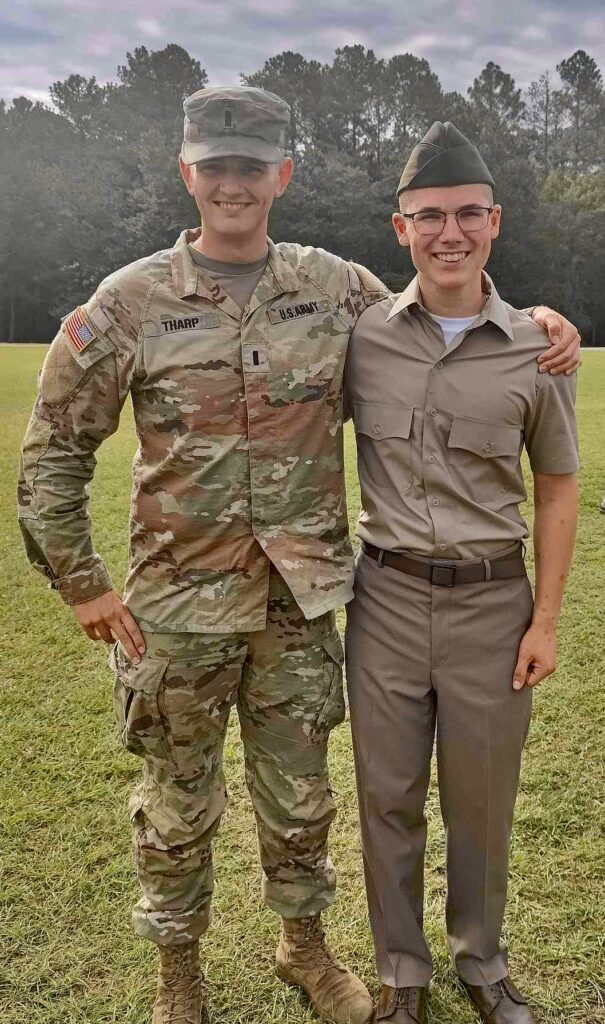 These boys (really men now but I can't quite grasp it) are not veterans yet, but they also have pledged themselves for our freedom.
These are five fine men, men who are willing to die for this country, men who love Jesus. Truly I am grateful for their service, and for their influence on generations behind them.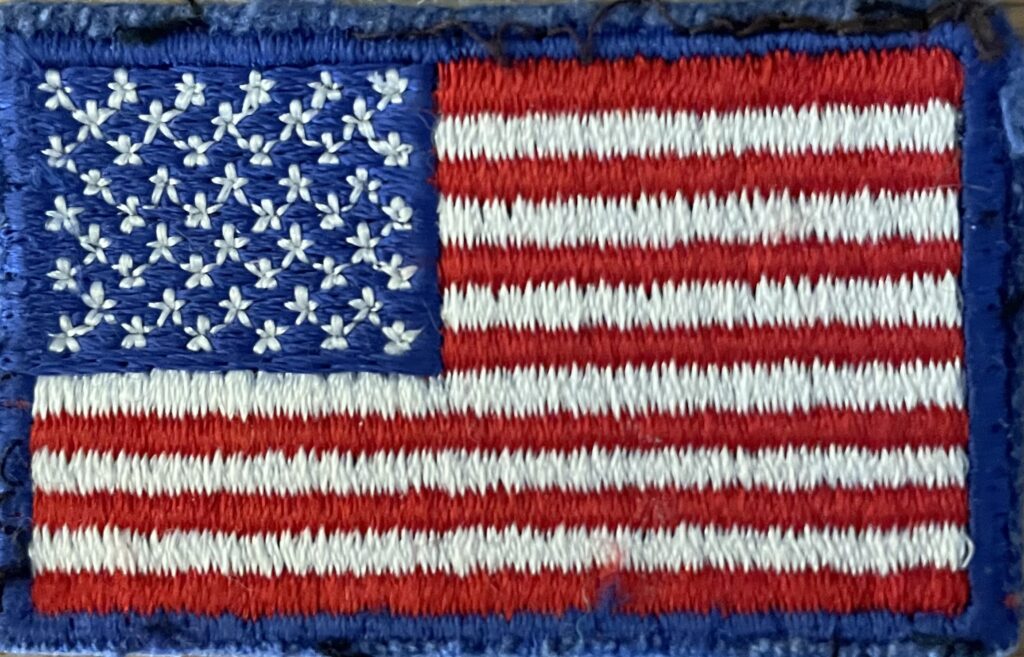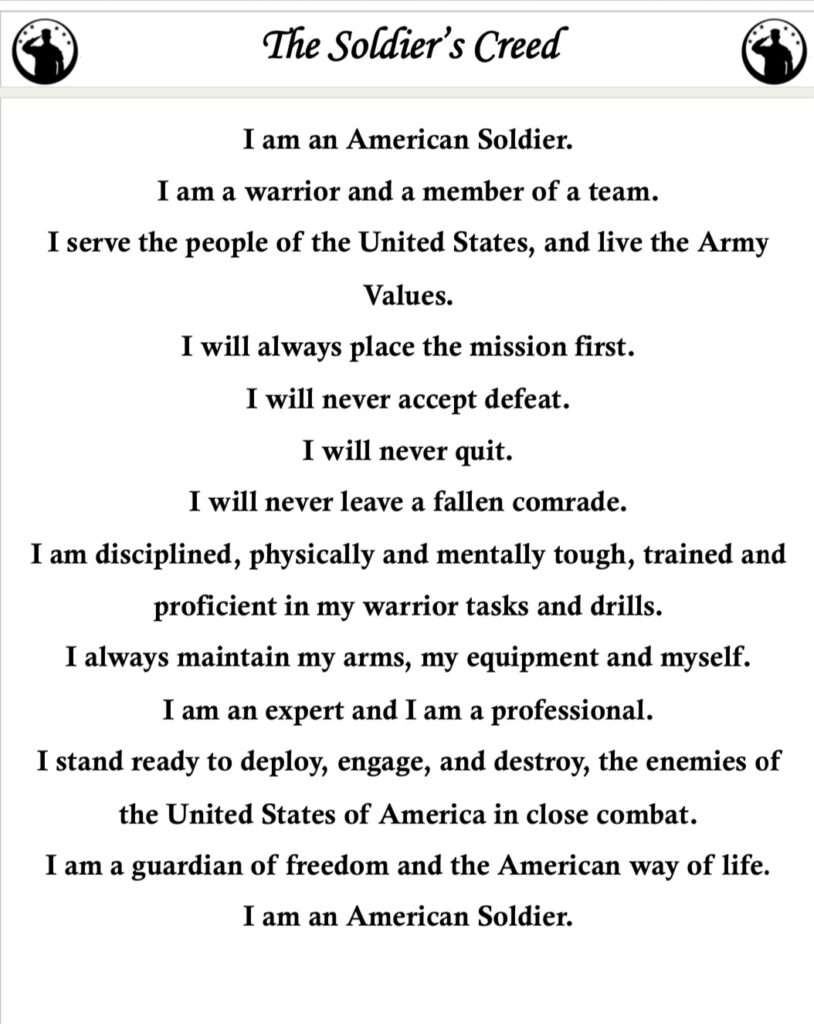 Please follow and like us: