Well, it's been an interesting season. A difficult one. Filled with painful places. And, honestly, darkness. But the light is shining again, the light of the truth of my redemption.
I've learned some crazy important stuff over the last few months. I'm still on a journey, but here are a few things I've learned so far.
I am enough.


Regret says, "I did something 'bad'", while shame says I AM bad. Not true. Shame is a liar.


Black and white thinking, all or nothing, always or never, has been a constant companion of mine forever. But when I only live in the black or white, I miss this: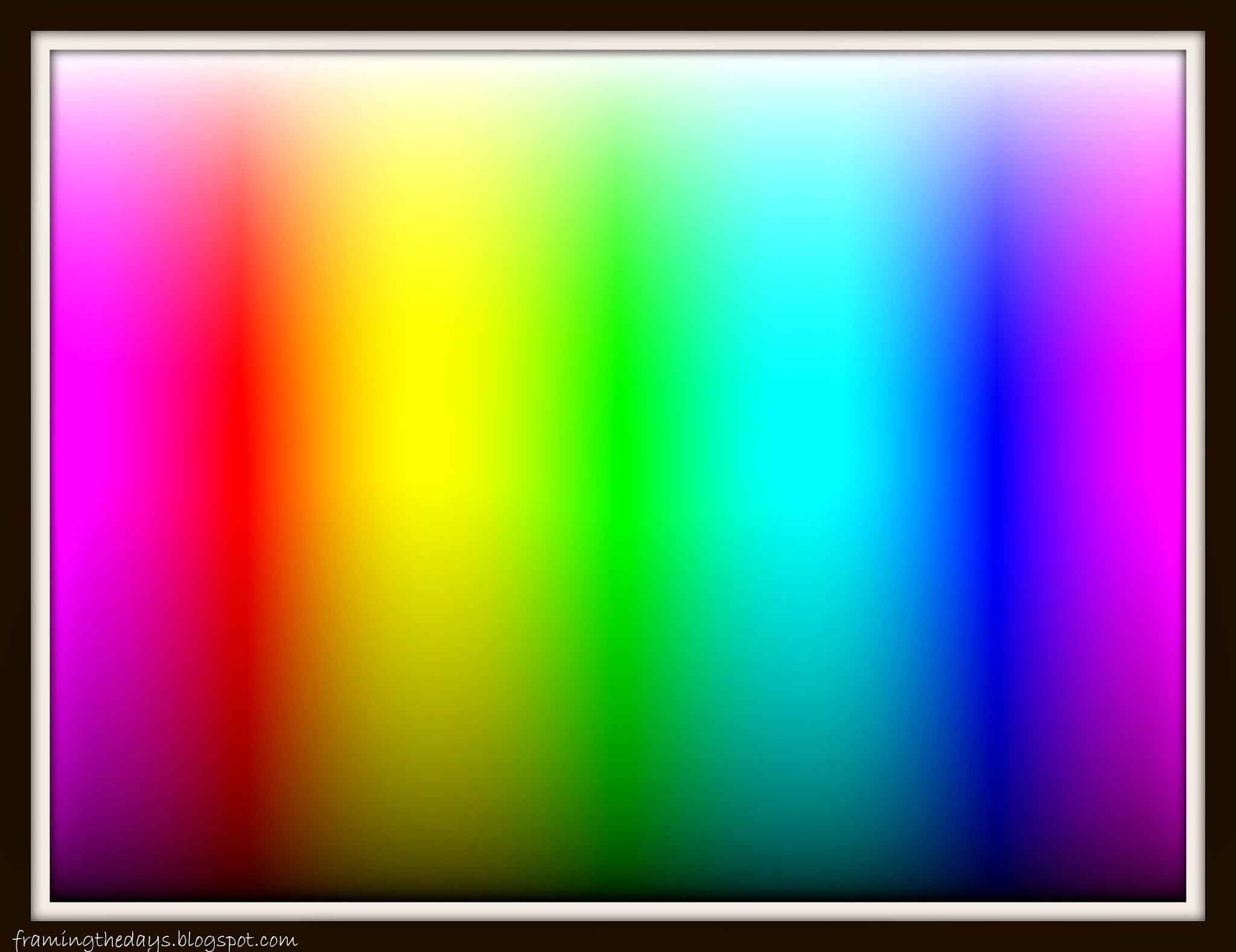 SO MUCH COLOR. BEAUTIFUL. INTENSE.
Fear is a thief. It steals joy. It robs me of connection. It isolates me. It keeps me small.
God knows my name. He is not hanging out in the upper left hand corner of whatever room I'm in. Sadly, that's always been my "visual" of Him, even though I never realized it. But it's a lie. He is here. Right here. Beside me. Within me. He grieves with me. He rejoices with me.
AND I LONG FOR HIM.
When I believe lies, I am thinking irrationally. Me. The logical, left-brained, rational thinker. Thinking irrationally.
Criticism happens. But unless the critic is engaged, on my side, fighting for me and with me, loving me, I don't have to listen. In fact, to listen is damaging.
Sometimes relationships end. Even one that I never thought in a million years could disintegrate.
Stuff happened TO me. But it doesn't define me.
Tears are ok. Important even.
I keep sad and hard and painful things in boxes with the lids nailed tight shut. But the child, the teenager, the young adult, the middle aged woman who experienced the sad hard or painful goes in the box too. They need to be freed, and only I can free them to come home in safety and love, to be an integral part of me. Only I can open the boxes, and then burn them to the ground.
There's more, lots and lots and lots more. But I'm stopping here, for today.
Here's the thing. If you are in shame, if you think in black and white, if you think God is distant, if you're believing lies, if you're thinking irrationally, if you despair but refuse to cry, if you can't process the hard stuff, you are not alone. In fact, you are in good company.
FIND HELP. Whatever that looks like. Someone who can see you clearly, who loves you dearly, and can speak truth into your life. You need it. I need it. And watch the darkness turn to light.
Love came down with Jesus. Crazy, ridiculous, wild love. For me, and for you. Believe that.
Wishing you a Merry Christmas,
Angie
Please follow and like us: